Hartford Computer Rental
As the most popular meeting location between New York City and Boston, the city of Hartford sees hundreds of professionals for events every week, and at Vernon Computer Source it is our job to make sure that your business has the right tools for those events!
Check out some of our most popular rentals:
With a team of expertly trained technicians, we work with our customers hands on to create the perfect Hartford computer rental packages for businesses. Committed to making your event a success from beginning to end, we even offer on-site technicians to set up, maintain, and tear down your rented equipment when your event is over. For events that require printer rentals, server rentals, or big-screen monitors and displays and more, you can rest easy knowing your rentals are in trained hands!  
Hartford computer rental for events and corporate needs

Once known primarily as a major manufacturing city, Hartford, Connecticut is now a center for the healthcare industry with dozens of hospitals, research centers, and medical education establishments. As one of the most rapidly growing industries in the world, healthcare professionals use Hartford as a gathering point for conferences, and flock to the city for job opportunities in the medical field. With a central office and warehouse in nearby Stamford, Vernon Computer Source is able to provide top quality Hartford computer rentals and first class customer service to all of our Connecticut clients.
The Connecticut Convention Center is a stunning, recently-renovated building in the heart of Hartford and hosts many events, such as the Arnova Annual Conference and the Hartford Business Journal HealthCare Heroes Awards. The city is also home to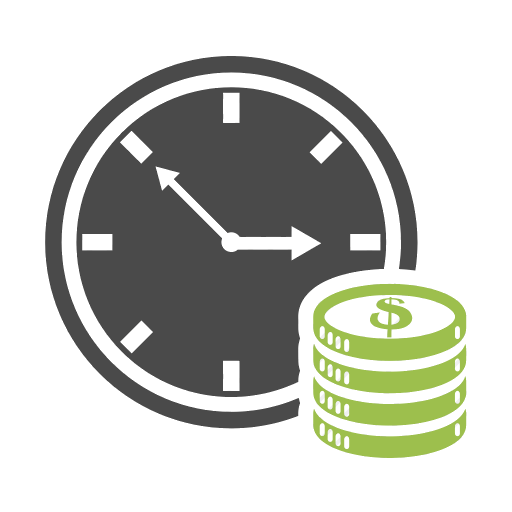 the Hartford Marriott, which attracts hundreds of business and leisure travelers for conventions and trade shows.
Find out how our complete technology solutions can help make your next event or trade show memorable and successful. Call our Connecticut office directly at 203-969-0060 or request a quote online.