Our Clients Include





Huge Selection:
Our inventory covers everything from tablets, laptops & desktops to servers, networking gear & A/V equipment!
Vernon offers rental access to products as soon as they hit the market, so your business can choose from the most current technology.
Flexible Terms:
Rent for as short a time as one day, all the way up to a year – you can even extend or reduce your rental terms at any time. pre-installed?
Let us know which, and we'll handle the installation for you! Need to rent computers, workstations or mobile devices with certain programs or apps.
Nationwide Delivery:
Whether your business or event site is in New York City or Small Town USA, we can handle your equipment rental requests.
With offices and warehouses across the US, we can offer your business a quick turn-around on new orders and can easily help with last-minute requests.
What can our short term computer rentals do for

your

business?
Get a quick look at Vernon's low weekly computer rental rates. We offer unmatched prices and will beat any competitor's prices – guaranteed.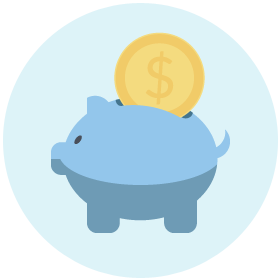 Make a bold statement at your next event or trade show. Rent LCD monitors, touch screens, iPads and accessories to attracts more visitors and potential customers.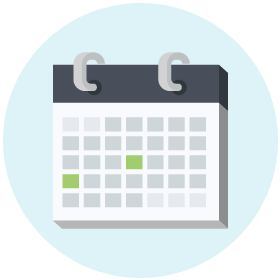 Rent laptops or tablets in bulk for company training courses, meetings, temporary office setup and more. Setting up for a seminar? Rent A/V equipment for corporate presentations.