We're not a rental broker like some sites: We're the rental source.
Save more when you rent directly. 
Vernon Computer Source offers a complete range of corporate computer rental options. Renting a computer is the perfect solution to address seasonal fluctuations, in-house training, corporate projects, product testing and special business requirements.
Connecticut is home to thousands of businesses, including our conveniently located Norwalk headquarter office and warehouse. Just a few miles outside of Manhattan, the Connecticut Convention Center attracts thousands of visitors, event attendees and potential customers to business across the northeast. Our Connecticut computer rentals for businesses help companies make lasting impressions at events with affordable and convenient short term hardware bundles.
CONNECTICUT COMPUTER RENTAL FOR EVENTS & CORPORATE NEEDS
>> NO FINDER'S FEE <<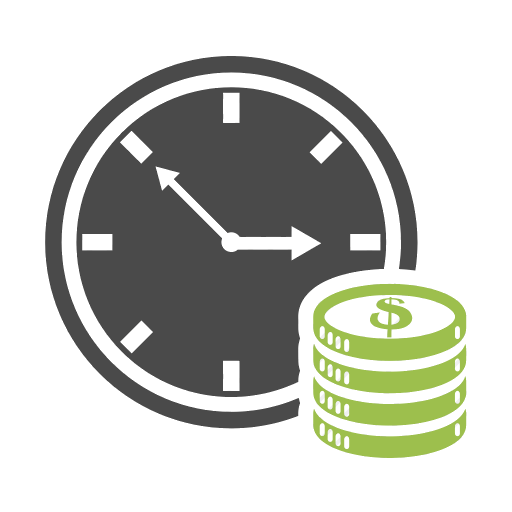 Vernon's computer rental contracts are flexible and can be structured to meet corporate projects' daily, weekly or monthly requirements. For businesses and events in the Stamford/Norwalk area, on-site business installation services are also available.
Our large inventory of computer and Connecticut laptop rental equipment is continually updated in order to provide our nationwide customer base with the latest technology and the widest product range. Vernon proudly rents products of Apple, Dell, HP, Lenovo, NEC, Samsung, Sony, Sun/Oracle and more. Don't see your requested brand? Let us know!
Get a quick online quote to learn more about low rates on your equipment, or call our Connecticut computer rentals office directly at 203-969-0060.
CASE STUDIES
    Computer rentals for TV comedy production team.
A TV/Media Production Company approached Vernon Computer Source for assistance with an 8-month project during the final season of one of their popular television shows, a 2006 ­–2010 comedy-drama. Learn more >>
    Polling station laptops for Colorado federal election.
n 2008, two large counties in Colorado had a temporary need for laptops at polling stations for the upcoming federal election. Learn more >>
CONVENTION CENTERS
Connecticut Convention Center
XL Center
Gray Conference Center
New Park Office and Conference Center
Lyceum Resource & Conference
Hartford Marriott Downtown
Nathan Hale Inn & Conference Center
PARTNERSHIPS
EVENT PLANNERS, interested in a hardware rental partnership? Team up with Vernon and you can get benefits like blog coverage and display advertising that links back to your site! Learn more >>