Rent Dell UltraSharp 1905FP from the LCD Rental Lineup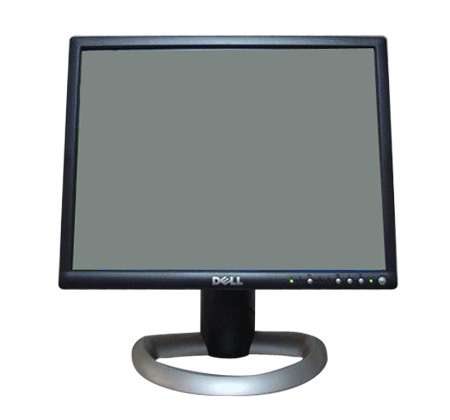 Companies seeking a highly adjustable monitor with an exceptional picture can find their requirements in the Dell UltraSharp 1905FP from our LCD rental suite. At 19-inches, the monitor provides a sharp image and color fidelity.
Whether you're seeking the display for your desktop or trade show booth, this monitor features VGA and DVI connectors in addition to a four port USB hub. The stand is both sturdy, and easily adjustable up to 5-inches for your comfort or optimum viewing.
One CNET reviewer wrote: "The Dell 1905FP delivers better image quality than your average LCD."
The Dell UltraSharp 1905FP Specifications
Display Type: LCD/TFTactive matrix
Display Size: 19.0 inches
Max Resolution: 1280 x 1024 / 75.0 Hz
Image Aspect Ratio: 4:3
Image Brightness: 250.0 cd/m2
Image Contrast Ratio: 800:1
Built-in Device: USB hub
Dimensions (W x H x D) : 16.3 x 16.4 x 8.4 inches
Weight: 15.2 pounds
Rent Dell UltraSharp 1905FP from Vernon Computer Source
Vernon Computer Source has the largest IT rental inventory in the world, with distribution center located across the country and affiliates around the globe. If your organization requires an LCD rental, Vernon carries displays ranging from 19- to 65-inches.
To learn more about our offerings, give us a call at 1-800-827-0352 or fill out a FlexQuote and one of our sales representatives will contact you shortly.