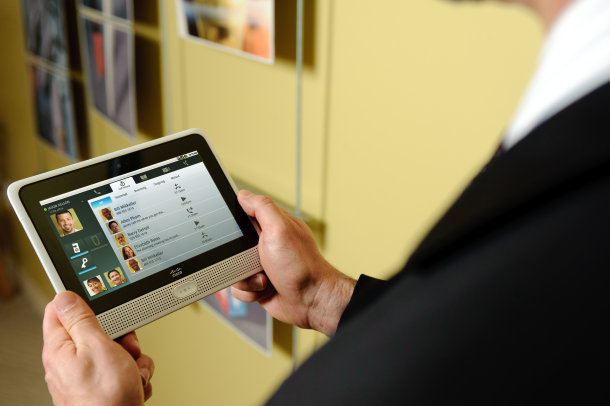 TechRepublic, a website known for its ongoing conglomeration of valuable, tech industry case studies and white papers, has come out with a new study that bodes well for the future of tablet adaption. And also, by proxy of association, for the companies that offer tablet rental units.
According to TechRepublic's survey, these ten improvements will be the factors necessary to catapult tablets into being accepted as a successful, business-adaptable tool:
Better integration with existing PCs.
Improved keyboard functionality.
Integration with printers, like the air printers manufactured by HP.
Better browsers.
Built-in handwriting recognition.
Affordability.
More impressive internal storage capacities.
Less smartphone functionality, more PDA.
USB ports are now being built-in.
Compatibility for SD cards.
We can agree with the above on pretty much every front. USB integration, in particular, is one of the drivers towards getting tablets off the ground.
So. Watch for it.