We're not a rental broker like some sites: We're the rental source.
Save more when you rent directly. 
With a warehouse and sales office located in the metropolitan Redmond area, Vernon Computer Source is a one-stop hardware source for businesses across the entire state of Washington. As home to dozens of major corporations as well as smaller companies and startups, Washington computer rentals for businesses have tripled in popularity over the last several years as an affordable way to access the best technology without a permanent commitment. 
Computer rentals are the perfect way to get new technology for less. Just think! Rather than struggling to make a big purchase, you can rent the equipment you need when you need it most!
WASHINGTON COMPUTER RENTAL FOR EVENTS & CORPORATE NEEDS
We are a full-service computer rental company, staffed by expert technicians and representative staff who can advise you on the best hardware for your needs and budget. We offer:

  NO FINDERS FEE
  Flexible rental agreements
  Complete installation and takedown of your equipment
  Direct contact information of your representative in the event that any issues arise
  Fast replacement of equipment if we can't troubleshoot your problem over the phone
  Disposal of your equipment with our buy-back or employee purchase plans, or removal to an environmentally-safe disposal site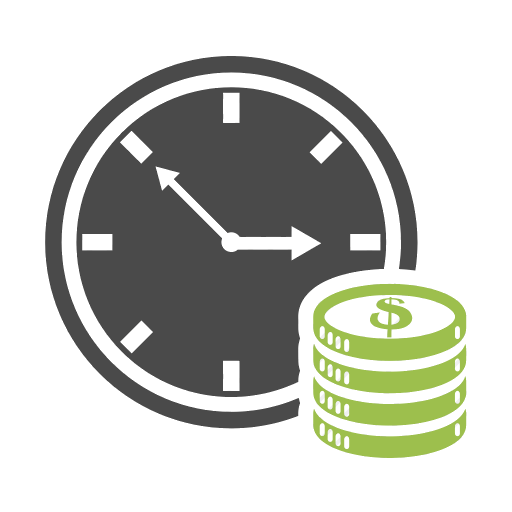 Our WA office is located at: 2832 152nd Ave NE, Redmond, WA 98052
CASE STUDIES
    Polling station laptops for Colorado federal election.
n 2008, two large counties in Colorado had a temporary need for laptops at polling stations for the upcoming federal election. Learn more >>
    1000 laptop rentals, 17 countries, 3 years, 1 Fortune 50.
A Fortune 50 company contacted Vernon with a hardware request for a major survey project which required 1,000 laptop rentals. Learn more >>
CONVENTION CENTERS
Washington State Convention Center
Bell Harbor International Conference Center
Meydenbauer Center
Newman Conference Center
Three Rivers Convention Center
Spokane Convention Center
Yakima Convention Center
Lynwood Convention Center
PARTNERSHIPS
EVENT PLANNERS, interested in a hardware rental partnership? Team up with Vernon and you can get benefits like blog coverage and display advertising that links back to your site! Learn more >>