Ohio Computer Rentals
Ohio computer rentals take the pain out of business travel, trade shows and conferences. Why travel with lots of expensive, bulky equipment when you can rent the latest and greatest technology and have it shipped to your destination? With the fast and friendly service at Vernon Computer Source, you can get the technology you need on terms that suit your budget and your business goals.
Consider, for example, your next trade show. With computer rentals from Vernon, you can obtain a large–size LCD or plasma monitor to showcase your company and its products. This technology is sure to draw attention and it can be yours for a fraction of the cost of buying.

Trade Shows are not the Only Reason to Rent Computers:
You may need additional hardware for a temporary project or seasonal workers.
You may need to acquire computers and a server to avoid downtime after a computer crash or other disaster.
You may want to have a brand new laptop for your next sales meeting.
Rent the Technology you Need and be Assured Top–notch Service:
Use the Flex Quote page on our website for a one–hour turnaround on rental inquiries.
We offer a Switch At Anytime service that allows you to change your rental agreement when your needs change.
Our tech support team is available by phone 24/7 to assist you.
We offer complete setup and takedown of all of our equipment, whether at your office or at a remote location.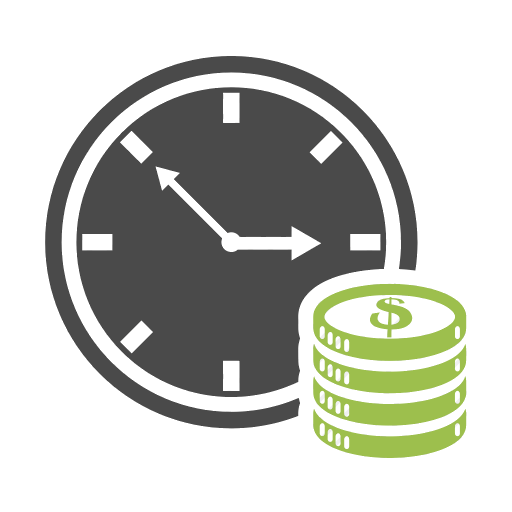 Contact Us for More Information and Rental Support
With computer rentals from Vernon, new technology is just a click away.
Find out how our computer rental service can remove your company's technology roadblocks. Fill out our Ohio Computer Rental quote and get a quote in one hour or call 1–800–827–0352 for computer rental throughout Ohio.