Winston-Salem Computer Rental
Vernon's Winston-Salem computer rentals for events and corporate use offer our customers the best hardware on flexible terms for affordable rentals suited to you, your team and your budget. Growing Winston-Salem businesses benefit greatly from technology, an expense that has the potential to run businesses thousands of dollars into the ground. Short term rentals, however, take the risk out of the investment and give you the freedom to experience new technology as it is released and move onto something else should you decide it isn't right for you.
With many clients in the bio- and nanotechnology industries in the Winston-Salem region, Vernon Computer Source carries the widest variety of hardware from the most reliable manufacturers to support customers' need for high performance, software compatibility, network security, and affordability. Our inventory is home to everything from iPads and accessories to servers for short term rentals – no matter the nature of your event or project, your business has access to a full-service technology solution at Vernon.
Winston-Salem computer rental for events and corporate needs

For major corporate events like awards ceremonies or conferences, our inventory of executive grade laptops like the Lenovo ThinkPad Helix gives your team the ability to type or handwrite notes, and share and receive documents at a moment's notice. We also cater to smaller, more intimate B2B settings, providing projector rentals and big screen LCD monitor rentals for presentations.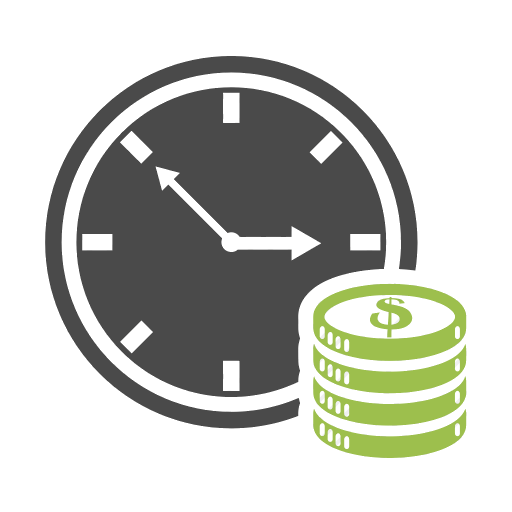 You can find out what we can do for your business for free – just fill out our online FlexQuote for an easy, hassle-free way to get the information you need. Whether you need a short or long term rental, our experts are on call and ready to help build a custom rental package for your business. Call 1-800-827-0352 to speak with a member of our experienced rental staff.
Our corporate headquarters are located at 9241 Globe Center Dr., Suite 100, Morrisville, NC 27560
Vernon Computer Source
9241 Globe Center Dr., Suite 100
27560
Morrisville, NC
1-800-827-0352
info@vernoncomputersource.com