Raleigh Computer Rental
With a team of expertly trained technicians, we work with our customers hands on to create the perfect Raleigh computer rental packages for businesses. Committed to making your event a success from beginning to end, we even offer on-site technicians to set up, maintain, and tear down your rented equipment when your event is over. For events that require printer rentals, server rentals, or big-screen monitors and displays and more, you can rest easy knowing your rentals are in trained hands!

When traveling for a conference or sales meeting in Raleigh or the surrounding Triangle area, you can save business plenty of trouble by having the equipment you need delivered and set up for you ahead of time. Vernon Computer Source is proud to offer flexible hardware rental contracts for Raleigh businesses, including the setup, onsite maintenance, and removal of your rented equipment when you're done.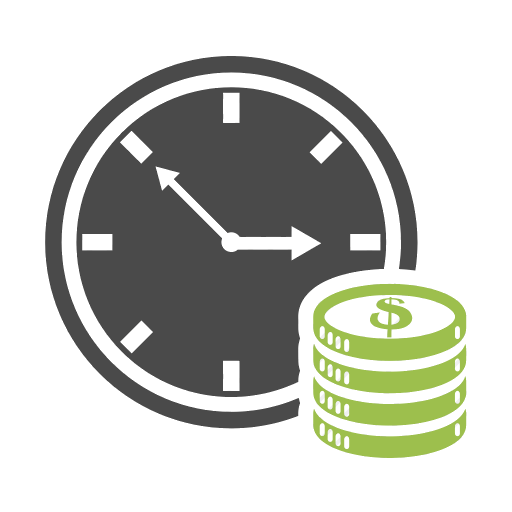 But our rental inventory isn't just for events. Corporate projects can be strenuous on your existing hardware infrastructure. Renting powerful equipment like servers can be a time and cost saving resource for businesses in any industry, especially in a city as busy as Raleigh. Our audio visual equipment rentals cover everything from internal training and testing to short-term staff increases. Our Raleigh computer rental team is on call and ready to assist you. Contact us today to request a quote for your business.
Our corporate headquarters are located at 9241 Globe Center Dr., Suite 100, Morrisville, NC 27560