Charlotte Computer Rental
As home to many major international companies, Charlotte's professional network is growing by the day and Charlotte computer rentals for businesses have become a popular way for industries to stay ahead without draining their technology budgets on hardware – that's where we come in.
For businesses in the area, Vernon Computer Source is proud to offer an affordable alternative to purchasing hardware for short term projects – a choice that benefits both long-established companies and brand new ones. But our expertise doesn't end there. Vernon Computer Source also provides technology rentals for:
New or temporary office setup
Software raining classes
Interns and temporary/contract employees
Businesses that have had equipment damaged in a fire, flood, or natural disaster
Benchmark testing
Equipment comparisons and trials prior to purchasing decisions
Charlotte computer rental for events and corporate needs

We have provided clients with iPads for eye-catching iPad walls, laptops for conferences, printers to create hard copies of marketing material on the fly during events, charging stations for rented equipment, accessories, peripherals and more. Best of all, for our convenient warehouse location in nearby Morrisville, NC means that we can provide onsite assistance upon request.
Our representatives create flexible, custom rental packages for your business based on what matters the most – your needs. Whether your business calls Charlotte home or your team is passing through for an event we are your one-stop shop for top quality computer hardware!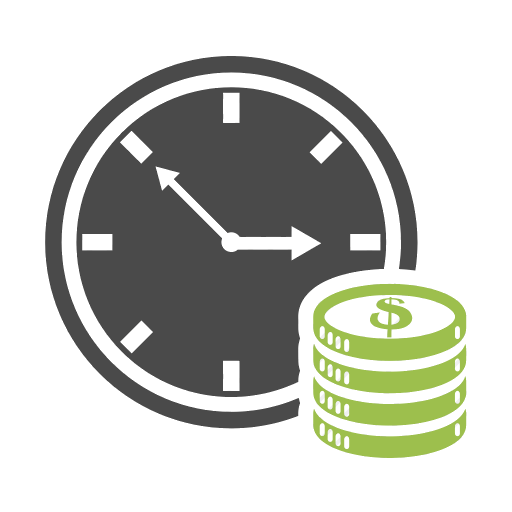 Get started with a fast quote by filling out our online FlexQuote form. One of our rental technicians will contact you within the hour with the information you need!
Our corporate headquarters are located at 9241 Globe Center Dr., Suite 100, Morrisville, NC 27560
Vernon Computer Source
9241 Globe Center Dr., Suite 10027560Morrisville, NC
1-800-827-0352info@vernoncomputersource.com