Indianapolis Computer Rental
Located in the heart of Indiana, Indianapolis is a rapidly growing city with a varied economy. As the home city for everything from sports teams like the Colts, to pharmaceutical companies, Indianapolis is a premier networking location for new and seasoned professionals. Vernon Computer Source works hands on to offer long and short term Indianapolis computer rentals at affordable rates!
Nestled in downtown Indy is the Indiana Convention Center & Lucas Oil Stadium. A popular professional event venue, the ICCLOS attracts visitors for business and pleasure, hosting events spanning all industries and hobbies. At Vernon we pride ourselves on business professionalism and make it our goal to help you create an excellent event and office presence with hardware to organize and execute your ambitions. We achieve this in a number of ways:

Training: If you need 10 desktop computers for an in-house training session, short-term computer rentals are the answer. Short-term rentals are available for days or weeks to get you through personnel changes and staff instruction.
Trade Shows: For an upcoming trade show you require laptops and a projector for a major presentation at the JW Marriott, but have no spare equipment on hand. In this case, Vernon Computer Source offers trade show rentals! Like all of our rentals, these rental options include technical support from setup to final takedown.
Special Projects: Your business has a special project currently planned to last for a year, but could easily be extended or cut short at a moment's notice. For this project, you would need a long-term rental that can be changed to accommodate deadline shifts. Our flexible rental agreements allow you to make changes to you rental agreement at any time – no questions asked.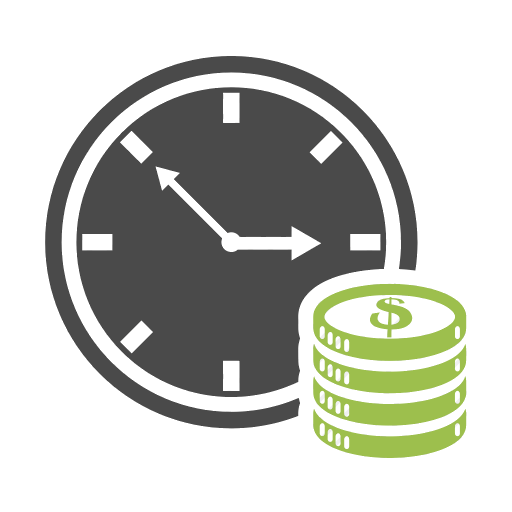 To add our flexible hardware rentals to your Indianapolis office or event, request a free quote online and tell us the equipment you need, the terms you want, and how we can get in touch! Our seasoned team of rental experts will contact you within one hour.