Desktop Computer Rentals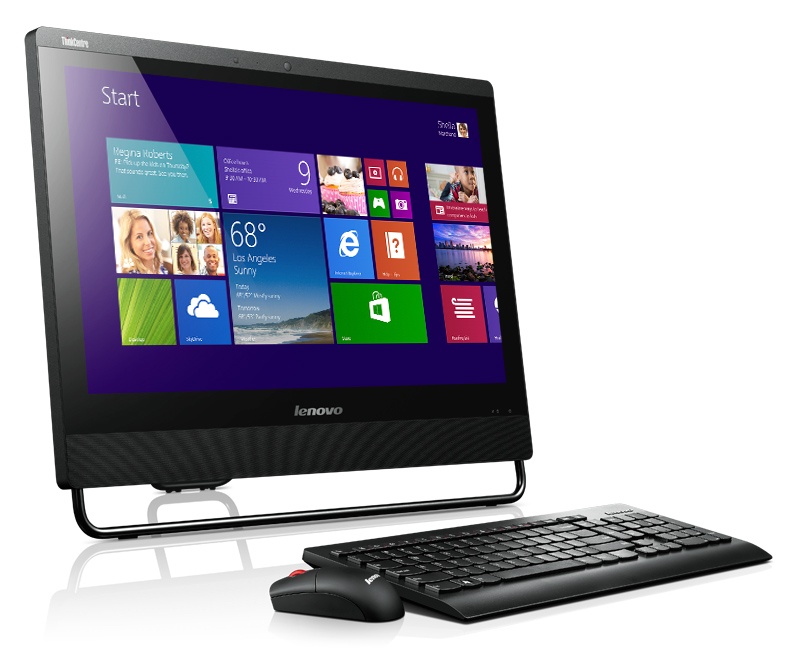 Vernon Computer Source offers the broadest range of tier-1, brand name desktop computer rental equipment. We offer hundreds of models and thousands of items that can be delivered nationwide.
Parties interested in renting Apple, Dell, HP, Lenovo, IBM, Sony or Toshiba desktop computers from Vernon will be provided with a full range of technical support, including complete configuration of our computer equipment and custom software loads.
Desktop computer rentals are guaranteed to ship virus free and qualified technicians are on hand to provide 24/7 phone support. On-site installations and in-person support can be provided, if requested, for all desktop computer rentals.
We have a wide range of Desktop PCs:
Other Rental Options for Desktop Computers
Processors, Hard Drive, Memory, DVD : Consider the software you will be running on your desktop computer rental and be sure to specify the minimum configuration you will need to run all your applications. If the desktop is your primary computer, you will want a minimum of 40 GB and a minimum of 256 MB of RAM for memory. If you rent the desktop computer for media functionality, you may want to go to 500 MB RAM or more (and be sure to have DVD functionality).
Peripherals and Accessories: Vernon also offers rental options for desktop computer accessories such as:
wireless keyboards and mice,
software,
speakers,
stereo headsets,
memory and hard drive upgrades,
high resolution video cards
…..and more.
We also offer the leading range of computer peripherals such as
…..including all the upgrade options and networking accessories to go with them.
Secure Networking: Your desktop computer rentals should include built-in means to connect to your network whether hard wired or wireless. If your network provides internet access, be certain to rent or plan to install virus protection software.
Vernon's Flexibility Guarantee: Our flexible computer rentals allow you to switch your computer rentals from daily to weekly durations. This flexibility applies to any of the computer and peripheral equipment that we have available for trade shows, events and conventions. Should your project range towards a longer-term, we offer the same flexibility and can increase your desktop computer rental term to up to 36 months. 
Put our flexibility to work for you. For Apple, Dell, Hewlett Packard, Lenovo or other desktop computer rentals – call 800 827-0352 or click here for a FlexQuote.