Rent Apple iMac, Macbook, iPad and iPhone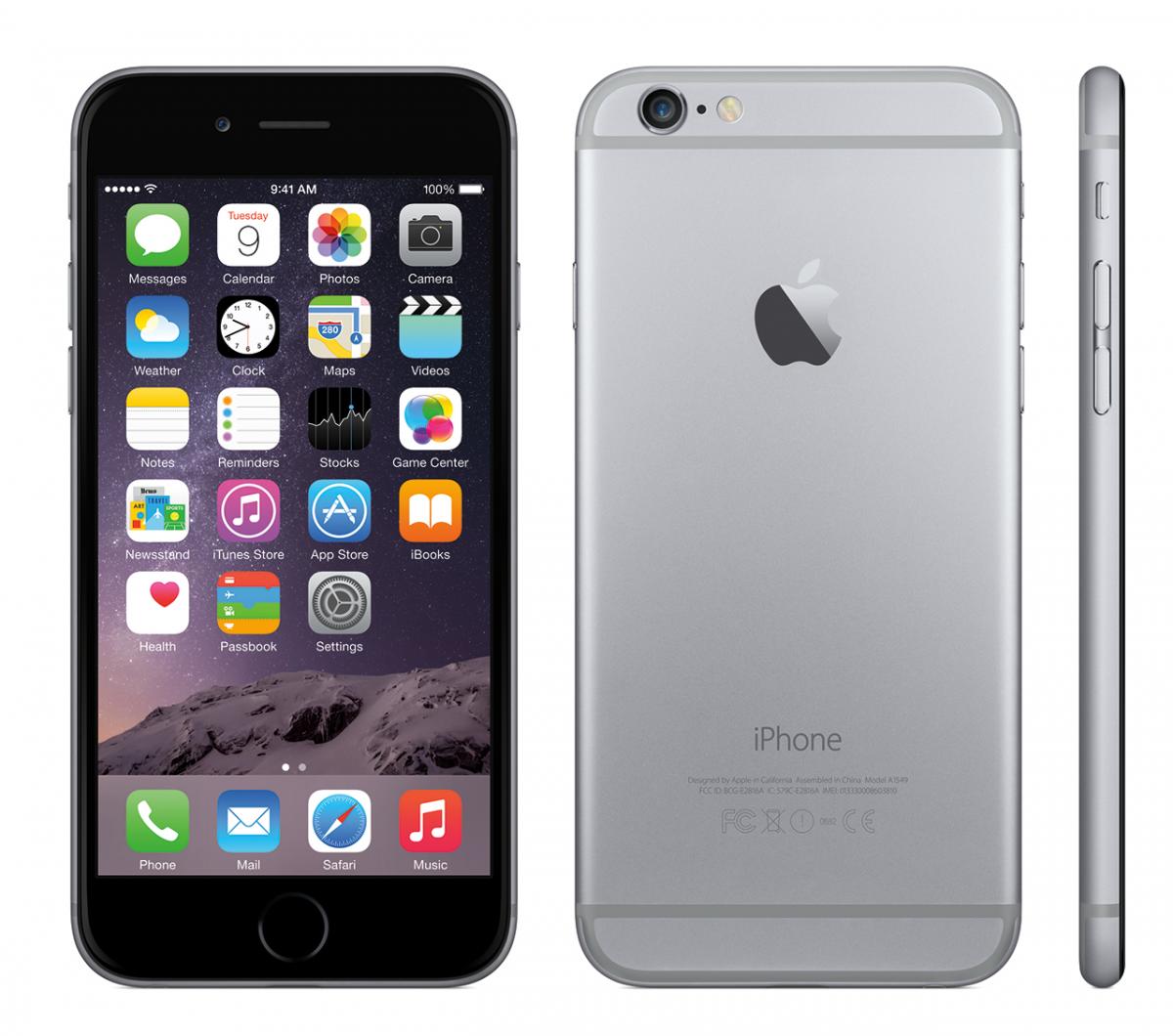 iPhone: we carry the iPhone 5 activated with AT&T LTE service. The most popular smartphone in the world, the iPhone lets you handle email, web browsing, FaceTime calls, media playing and more.
iPad: our inventory holds all current models of the iPad in 3G/4G and Wi-Fi configurations, and we give you access to the newest generation models as they are released! With over 100,000 applications designed for iOS, these devices are the perfect companion for event organizers, meeting attendees, internet cafes, or even keeping up on projects around the office.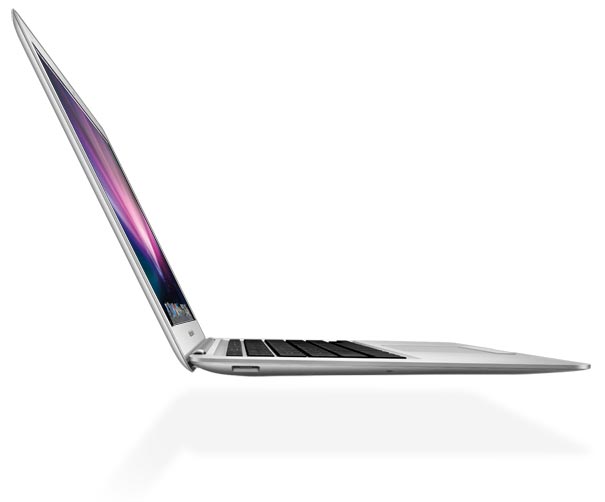 MacBook and MacBook Pro: Apple's take on the traditional laptop, the MacBook/ MacBook Pro computers offers a powerful solution for designers, writers, analysts, and everyone in between. With stunning graphics and crystal clear display, MacBooks turn any location into a high performance portable workstation!!
Whether your professional role is a creative one, or your organization has transitioned from the traditional Windows PC model, we have plenty of Apple options available to suit the needs of your business. From iMac to iPad rentals, it's all here:
Top–Notch Service on All Rentals and Purchases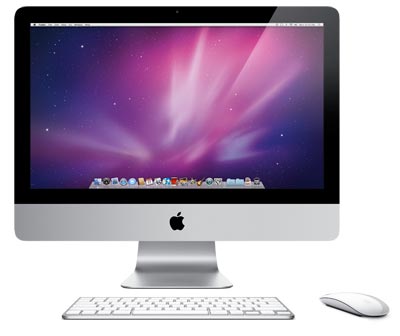 At Vernon, we are more than just a vendor. We are also a service provider, and we can assist you in many ways:
custom software loads on your computers
integration into your existing network
installation and takedown services
24/7 telephone support
Rent–a–Tech program for on-site service
Flexible Rental Agreements
We're ready to fill requirements both big and small, and are prepared to step in when your current hardware is undergoing repair, for special projects or temporary staff, even for tradeshows and conferences. We bring the latest technology to you where you need it, when you need.
To learn more about Apple computer rental, just fill out a quote form to the right and let us know how we can help you.
Rent Apple products you need for the best price
Vernon Computer Source is happy to carry a wide range of Apple products, from the iMac, iPhone, every generation of the iPad including the iPad Air, 11 and 13 inch Macbook Air, Credit Card Processing, Bluetooth Keyboards, LED Monitors and Desktop Computers.  We pride ourselves on providing our clientele with the best quality products at the best rates.
At Vernon Computer Source, we get our customers the equipment they need, when they need it, and for as long as they need it. We offer flexible rental agreements and free quotes so you can find out what we can do for you – no cost to you. One of our experts will get back to you within an hour. Or, you can call us directly for immediate Apple rental information at 1-800-827-0352.