China Computer Rental
Vernon Computer Source has built its business on three solid principles when providing China computer rentals: selection, service, and flexibility. Let's look at how we do it.
Selection is a critical component of computer rentals. With over 30 years of experience in the rental industry, we know what our customers expect. They depend on us to stock a wide selection of brands and computers so they can get the exact item they need, when they need it.

At Vernon, selection means having a deep inventory that covers all major brands. We proudly rent products from all of the world's top brands, including: Apple, Dell, HP, Lenovo, NEC, Samsung, Sony and Sun/Oracle.
Service means responsiveness. In some cases – like trade shows and business travel – you have lots of lead time for booking computer rentals. But there are many cases where you need to rent unexpectedly – like when a server or laptop crashes. We can help in any case. With our online FlexQuote form and guaranteed fast response, we can get your rental completed in no time at all.
We also offer support services, from start to finish:
Configuration of servers and custom software loads.
Installation and integration services ensure your rented (or purchased) computers are ready to run in your existing environment.
Our telephone technical support is available 24 hours a day, 7 days a week. *For after hours support, please use the phone number on your invoice to get in touch with your representative. 
You can rent technicians to come to your office for extra support.
Global distribution through our partner I.T. Xchange, which has offices all over the world – Macau, China, U.K., Canada, Japan and the U.S.
Flexibility. At Vernon Computer Source, we are known for our two–part flexibility promise:
4 Ways to Go – You can rent for the short or long term, for proof of concept or asset management.
Switch At Anytime – When you rent with us, you can switch your rental agreement whenever your needs change. If you need your equipment longer, we can make the necessary changes, quickly and easily.
China computer rentals for businesses and offices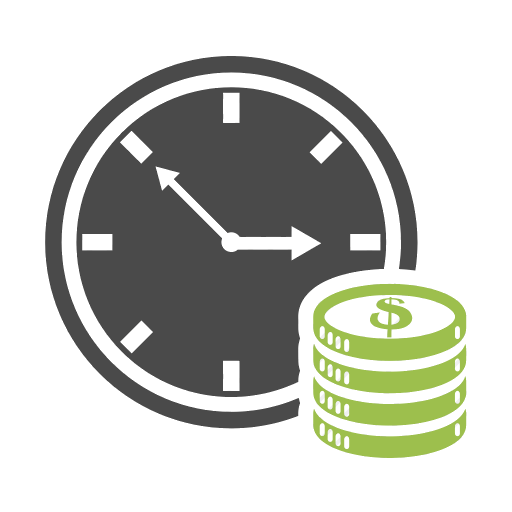 Computer rentals should not be complicated. At Vernon, we make it easy. Just let us know what your needs are and we'll help you get the right equipment. Fill out a quick FlexQuote to fill in the details of your request or call us to get your questions answered at +853 2871 7265.
Check out some of our most popular rentals:
| | | | |
| --- | --- | --- | --- |
| iPads & accessories | Windows tablet rentals | Laptops & workstations | All-in-one PCs |
| Laserjet printer rental | Enterprise grade server rental | HD projectors | LCD computer monitor rental |
| Plasma TVs | Recording equipment | Apple computer rental | Jumbo touch screens |