Australia Computer Rental
The pace of business in Australia and around the world is faster than ever before. Adapting to changes in technology is an essential part of keeping up with this rapid change. Vernon Computer Source offers sales and computer rentals in Australia that help your business keep pace.
Computer rentals for business as an affordable technology solution
While you may be holding off on purchasing new computer hardware to save money, there will be times when yesterday's technology just won't do:
Sales meetings where you need to impress a potential client. Your old laptop may be too slow for the job.
Trade shows where you need to draw attention to your business. Your current LCD panel may not provide the crisp, sharp images you need for your graphics–heavy promotional ads.
Staff training where class participation is required. Using a mixture of hardware resources sourced from your office may force some participants onto older machines, which could cause them to fall behind the class.

There are also times when buying just doesn't make sense. You may need a certain type of equipment for a short time, and never use it again, so why not rent? Think of large–format plasma screens or specialized A/V equipment that you use so rarely, you cannot justify the expense of purchasing. In all of these cases computer rentals offer an excellent way to bridge the technology gap and stay on budget.
Our vast inventory includes computers and other office equipment from all leading manufacturers. We carry everything you need for your office, seminar, training, or trade show and we have a unique approach that gives you unparalleled flexibility in acquiring technology from us:
Short–term rentals – available for a day, a week or a month
Long–term rentals – available for several weeks or months
Proof of Concept – when you or you customers would like to 'try before you buy'
Asset Management – ask about our end-of life options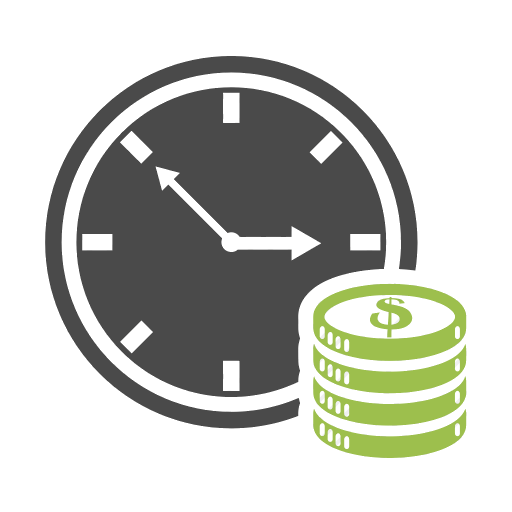 And with our flexibility guarantee, you can change the terms of your rental agreement at anytime!
To learn more about why Australian businesses choose Vernon Computer Source for Australia computer rentals, contact us by phone at + 011 613 9587 1443 or submit a quick quote online.