Oklahoma Computer Rentals
Oklahoma computer rentals make it possible to obtain computer hardware for your short–term needs. From business trips and conferences to training and temporary staff increases, Vernon can supply all manner of technology to suit your budget:
Rent from a Selection of Major Brands
We rent all major brands, including Apple, Dell, HP, Lenovo, NEC, Samsung, Sony, and many more.
The keyword in our business is flexibility. Flexibility in rental terms means you can make changes to your rental agreement whenever you need to. Flexibility means a large inventory that meets your needs, whether you require an IBM server, an 84' plasma screen or a MacBook. Flexibility also means delivery anywhere in North America.
In short, our flexibility guarantee gives your business the power to respond to changes and challenges.

Not Only are we Flexible – We're Fast.
Our great service doesn't end there. We also offer expert technical support, on the phone and in–person. Our phone support is available anytime day or night. Our installation and takedown services get you up and running fast. For more intensive needs, we even rent our technicians!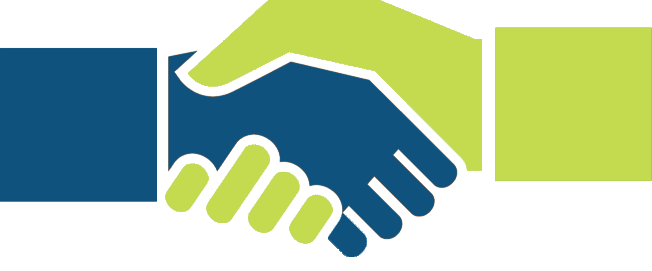 Contact us for more information and Oklahoma computer rental support
Computer rentals from Vernon have your technology needs covered.
Find out how our computer rental service can remove your company's technology roadblocks. Fill out our Oklahoma Computer Rental and get a quote in one hour or call 1–800–827–0352 for computer rental throughout Oklahoma.