Durham Computer Rental
With one of our warehouses located right in nearby Morrisville, NC, we are able to give Durham businesses the best customer service right from the start of the rental process. The entire Research Triangle Park area has boomed in the last decade, and Durham computer rentals for business meetings, trade shows and meetings have gained popularity as an inexpensive way to handle temporary needs for cutting edge technology.
As the location of the famous Duke University Health system, Durham is a leader in the health and biotechnology industries. At Vernon, we understand that it is critical to have equipment running at top performance 24/7, especially when it comes to patient care. Our inventory of top of the line servers give your network the storage and the power you need to run powerful medical tracking systems and keep records safe from unauthorized individuals.
Choosing Vernon Computer Source for your Durham computer rental needs
If our current stock doesn't include the precise item you need, we'll get it for you! We have built our reputation on timely delivery and excellent customer service. We maintain a large inventory of cutting-edge technology for both computer rentals and sales.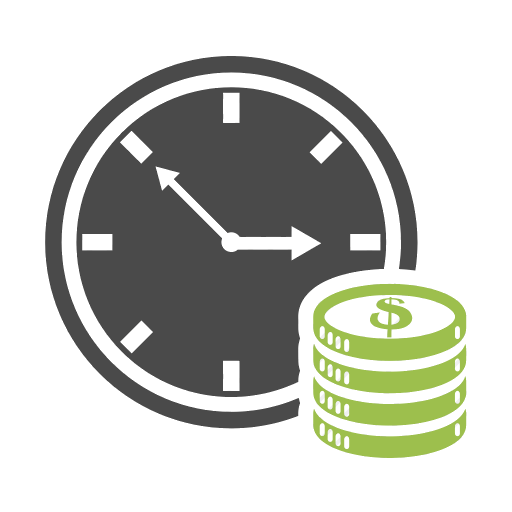 As part of our flexible agreements with our Durham customers, we offer setup, onsite maintenance and tear down service for any business or event in the area upon request. Get started with your rentals today by filling out a quick online FlexQuote form or call 1-800-827-0352.
Our corporate headquarters are located at 9241 Globe Center Dr., Suite 100, Morrisville, NC 27560
Vernon Computer Source
9241 Globe Center Dr., Suite 10027560Morrisville, NC
1-800-827-0352, info@vernoncomputersource.com