We're not a rental broker like some sites: We're the rental source.
Save more when you rent directly. 
For businesses in Nevada, standing out from the competition and making the right impression is critical. At events, you have just seconds to catch the attention of potential leads, and having the right equipment can be just what you need to get the job done. Whether you're attending an event in Las Vegas or you run an independent business, Vernon Computer Source can work with you to provide the right Nevada computer rentals at the best value!
NEVADA COMPUTER RENTAL FOR EVENTS & CORPORATE NEEDS
If you're contemplating how you can draw more attention to your business at corporate events, hardware rentals may be just what you need. You can rent plasma screen TVs or even video walls to show off your products and services and get your brand noticed from across the room!
>> NO FINDER'S FEE <<

Want to offer event attendees something different and fun? Vernon can set you up with bulk iPad or tablet rentals and security cables to create a temporary internet café, which will draw attendees to your booth and give you extra networking opportunities.
Vernon Computer Source works with all industries and budgets to create customized rental packages that fit your business's specific needs. Our agreements are flexible – you can switch from a short term rental to a long term rental at any time, or vice versa. Vernon's rental team has over 20 years of experience and we make your business's need our priority.
Zero-obligation hardware rental quotes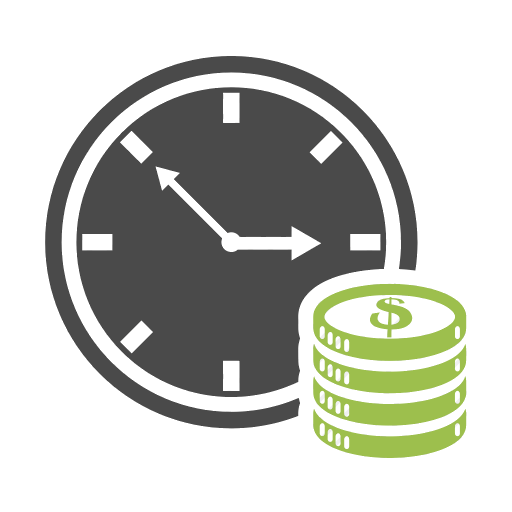 Deciding whether or not renting computer hardware is right for your company? Ask us anything! We offer free quotes for Nevada businesses looking to find out more about what we can offer. Fill out a quick, free FlexQuote form to let us know what kind of equipment you're interested in, and get your free quote within minutes – guaranteed!
CASE STUDIES
    Annual laptop rentals for SAT scoring.
Vernon has been providing laptops for a data processing support company since 2010 to aid in their SAT scoring for several counties for the State of New York. Learn more >>
    Computer rentals for TV comedy production team.
A TV/Media Production Company approached Vernon Computer Source for assistance with an 8-month project during the final season of one of their popular television shows, a 2006 ­–2010 comedy-drama. Learn more >>
CONVENTION CENTERS
Reno-Sparks Convention Center
Las Vegas Convention Center
Sands Expo Convention Center
Mandalay Bay Convention Center
Cashman Center
Embassy Suites by Hilton Convention Center Las Vegas
Elko Convention Center
PARTNERSHIPS
EVENT PLANNERS, interested in a hardware rental partnership? Team up with Vernon and you can get benefits like blog coverage and display advertising that links back to your site! Learn more >>