Missouri Computer Rental
On the surface Missouri seems like a fairly quiet state – but did you know that the state has one of the most diverse economies in the United States? We're proud to say that we can provide computer hardware to a number of Missouri businesses. Vernon Computer Source can cover Missouri computer rental needs for industries from mining to aerospace and more! Want to find out how renting hardware can save your business major time and energy (not to mention money)? Keep reading!
Why use Missouri computer rentals instead of buying equipment?

Renting hardware is a great way for your business to gain access to newest technology as it's released. This helps combat the obsolescence and decreased market value that you may experience if you choose to buy equipment instead. Renting also cuts out the hassle of equipment set up and maintenance. Most rental agencies include venue delivery and even setup as part of your rental agreement, and oftentimes will include backup devices in the event of a hardware malfunction or breakdown.
For businesses that use events as a major networking and branding tool, computer hardware rentals are highly valuable. At Vernon Computer Source, you can rent bulk volumes of identical devices to outfit your entire team with tablets, laptops, smartphones and more. You can also arm yourselves with A/V hardware like projectors, cables and wireless microphones for presentations and speakers. No matter what your hardware needs are, we can help!
What kind of hardware can you rent for your business?
Vernon Computer Source is happy to announce that we offer our full inventory of hardware rental services to our Missouri customers! Included, but not limited to: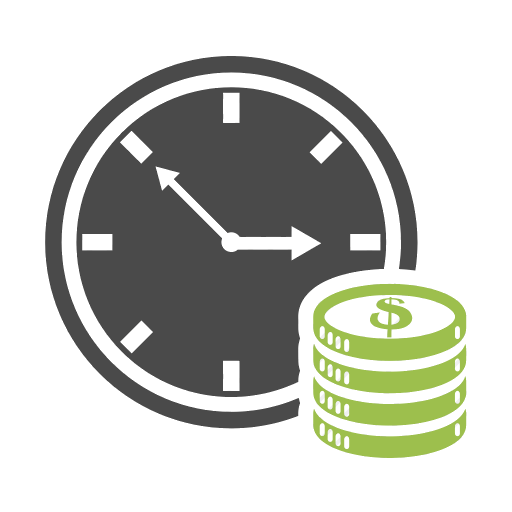 These rentals are available for any business use or event! Call 1-800-827-0352 to speak to our Missouri hardware rental experts today. Want a free quote with tons of hassle free information about your specific rental requirements? Fill out our FlexQuote form to get started!