Maryland Computer Rentals
Have you been looking for a dependable company that provides full–service Maryland computer rentals? Look no further. Vernon Computer Source has all the equipment you need and great customer service you can rely on.
Talk to us about how we can help your business with our inventory of hardware. With over 30 years in the computer rental business, we can tailor any rental bundle to fit your budget or event - we can even pre-install the apps or programs of your choice to eliminate your hassle and downtime, all as part of your rental package.
You may need a very specific piece of equipment that is not in our current inventory. That's not a problem. Just let us know and we can put our team to work to source it for you. Computer rentals are just one facet of our versatile business. We also:
Sell new and used equipment
Provide 24/7 technical support for all of our equipment
Take care of old equipment with our end of life solutions
The key to our success, and the repeat business we enjoy, is our flexibility promise. With four choices - short-term rentals, long-term rentals, rent to own and buying - you are sure to find a rental or purchase option that suits your technology needs and your budget.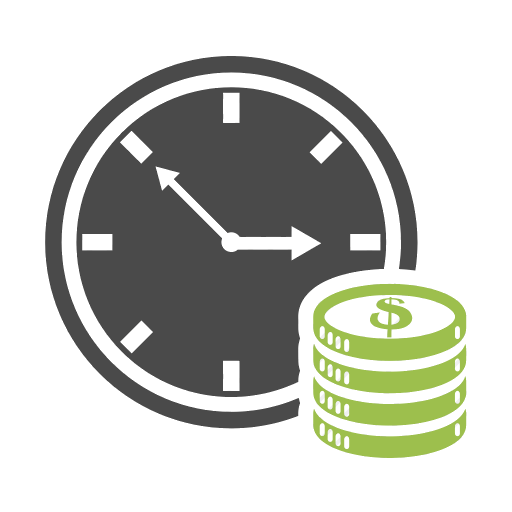 At Vernon, flexibility means even more. It means giving you the opportunity to adapt your rental agreement to your changing workplace. If you need your rentals for a longer period, or if you decide to rent to own, tell us. We offer trouble-free changes to your rental agreement so you can stay focused on what's important - your business.
Talk to Vernon Computer Source today about Maryland computer rentals. We deliver anywhere in the state. Call 1-800-827-0352 for statewide rentals or submit a FlexQuote today!