San Diego Computer Rental
As one of the fastest growing cities in the nation, San Diego is a bustling metropolis and a prime spot for new and developing businesses. While the city is known for being a center of biotechnology research, it is also a hotspot for international trade and manufacturing. Vernon Computer Source offers long and short term San Diego computer rentals for corporations of all industries for offices and events.
For businesses looking to increase their visibility, making a good impression is critical and one of the best ways to do that is with events! The San Diego Convention Center, located on the harbor in downtown, is one of the most popular spots for conventions, conferences, and even rallies. Our customers setting up for events at the SDCCC may be interested in iPad rentals for stunning iPad walls, or laptops for a conference at the Sheraton San Diego Hotel & Marina. Thousands of professionals stampede the city every month for events like the MGMA Annual Conference, making San Diego the perfect networking spot for medical professionals, suppliers, manufacturers and more.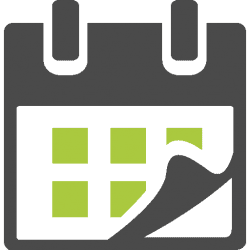 The possibilities for equipment rentals are endless, and Vernon Computer Source's inventory is ready to meet San Diego's growing business sector. Setting up a new store location or even holding a training course for new employees? You can rent everything from AV equipment to iPhones and more! Whether your needs are short or long term, Vernon is there to help.
Find out what equipment rentals can add t your business or event for free by filling out our simple online quote form. Or, call us anytime at 1-800-827-0352 for immediate access to the information you need!