Sacramento Computer Rental
As the sixth-largest city in the state of California, it's easy to see why Sacramento is an excellent networking location for business professionals. Home to major players in the healthcare and technology industries, Sacramento is a choice spot for conferences and expos. Vernon Computer Source's vast inventory of Sacramento computer rentals for corporate use is a popular pick for businesses in the region.
With healthcare giants like the UC Davis Health System and Dignity Health/Catholic Healthcare West calling Sacramento home, the city sees dozens of health industry conferences every year. The UC Davis Sacramento Education Building is the gathering point for events like the CAHPSA Northern California Healthcare Conference, and the Hyatt Regency downtown hosts the Healthcare Vendor Fair.

Vernon Computer Source provides a variety of hardware rentals for our healthcare industry customers such as executive grade Lenovo tablets, iPads, servers, projectors and AV equipment. But we don't stop there – no matter what your industry or establishment level, we have the tools your business needs. Whether you are a doctor's office looking to outfit your practitioners with topnotch tablets to gather patient data, or a mom-and-pop grocery store looking to reduce your costs with a handheld point-of-sale system, Vernon Computer Source can help!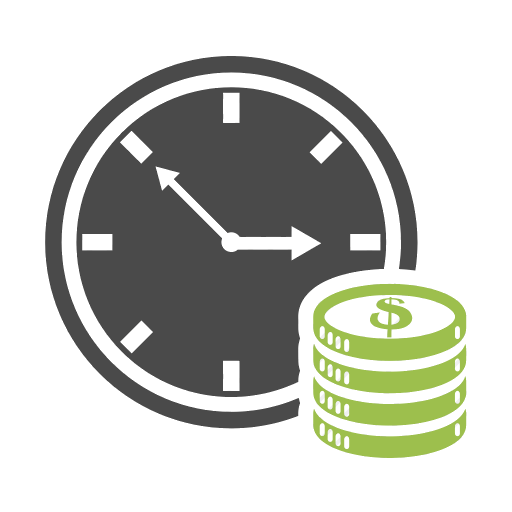 By filling out our FlexQuote, you gain access to free rental consultation and rate information from one of our rental experts within one hour. Alternatively, you can call us at any time at 1-800-827-0352 to speak with a representative immediately. We look forward to serving your business!