Samsung Galaxy Note 3 Phone | Tablet Rentals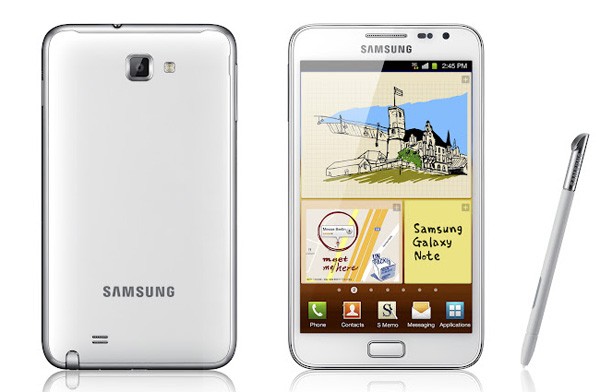 The Samsung Galaxy Note is considered one of the first successful "phablets" on the market. The perfect combination of a smartphone and a tablet, the Note is part of a series of high-end Android-based devices from Samsung. Vernon Computer Source is proud to offer the Samsung Galaxy Note 3 as one of our mini tablet rental solutions.
Samsung Galaxy Note 3 technical specifications
OS: Android 4.3
Weight: 5.93 ounces
Display: 5.7 inch diagonal, 1080 x 1920 pixel resolution
Battery: Up to 25 hours of talk time, 22 days of stand-by time
3G network for Internet browsing
Wi-Fi: 802.11 a, b, g, n, n 5GHz
Mobile hot-spot capability
Samsung Galaxy Note phone tablet rentals
The Note serves as a popular option for users looking for a pocket-sized device with a 3G connection and the usability of the Android operating system. Contact Vernon at 1-800-827-0352 for a quick quote and availability, or fill out an online FlexQuote for an estimate within the hour.