Rent an HP 2730p Tablet and Get Flexibility for Your Enterprise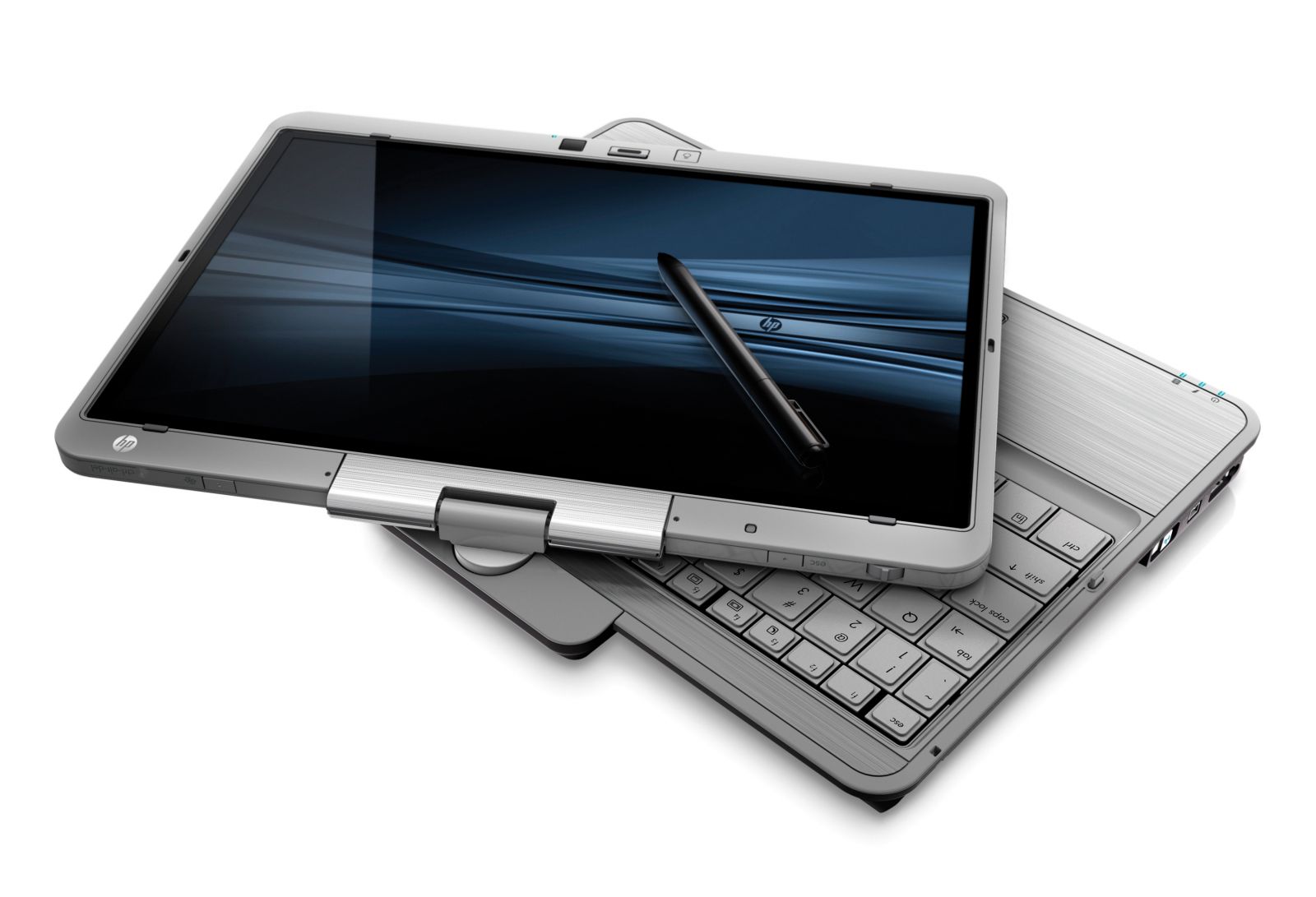 We're known within the industry as proponents of tablets – and the hybridized line by HP is no exception. The company's tablet rental offerings, such as the 2730p, make for great options – due to their flexibility. Users can use the HP 2730p as a tablet, or, they can swivel the screen around to reveal a notebook style keyboard.
The 2730p weighs in at around 3.5 pounds, making it a viable option for portability when it comes to large-scale auditing or inventory-related events.
And, thanks to our exclusive bundle packaging, our corporate clients can request the addition of a recharging station. That means that up to five tablet batteries can be re-charging at once, prolonging the 2730p's ten hour battery life indefinitely.
Technology no longer limits durability – and we're excited to offer this benefit to our clients.
Our HP 2730p Tablet Rental Specifications
Windows 7 (upon request)
12.1″ WXGA display
800 MHz DDR2 SDRAM
Mobile Intel graphics accelerator
Webcam
VGA, USB ports
Integrated WiFi and mobile broadband
Rent a HP 2730p Tablet from Vernon Computer Source
We pride ourselves on having one of the most comprehensive IT inventories in the industry. This stock level allows us to service a wide array of needs, internationally, and we find ourselves being called upon by many a Fortune 500 company.
By expanding our offerings to carry these hybridized HP 2730p tablets, and bundling them with recharging stations, we're ensuring that we can deliver longevity along with variety.