Rent the Sun Ray 270 Client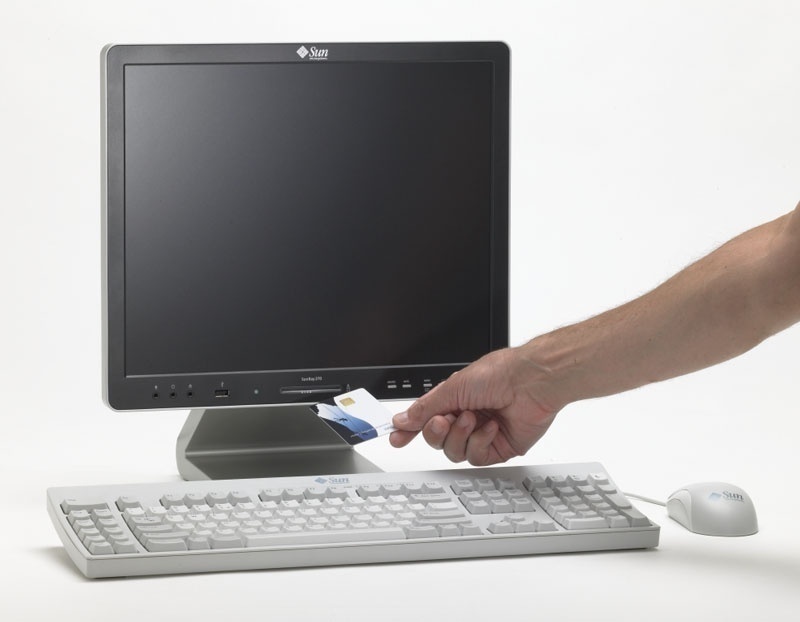 Looking for a highly functional desktop solution that dually meets your space needs? Look no further than Oracle's Sun Ray 270 Client offering secure, interoperable desktop computing. If space constraints have created problems for your organization in the past, the Sun Ray 270 is an ideal all-in-one unit with a compact design.
With a 17-inch monitor and flexible Video Electronics Standards Association (VESA) mounting options, this desktop virtualization solution can maximize productivity in environments that may have proven inhibiting because of the lack of elbow room. With Microsoft Windows, heterogeneous legacy applications and CRM, as well as enterprise resource planning and other business/office productivity suites, your business is ready to go.
The Sun Ray 270 can manage thousands of desktops with just a few administrators, centralizing data and applications for greater security and virtually eliminating the cost of client virus attacks. Optimize efficiency with Hot Desk between the office, conference room and home, while cutting application upgrade time from weeks to hours.
The Sun Ray 270 Client Specifications
All-in-one design
No local state on the desktop
Hot Desking
Smart card enabled
Rent the Sun Ray 270 Client from Vernon Computer Source
If your business is in need of a short or long term server rental, or desktop virtualization solution, contact us at Vernon Computer Source. Oracle's Sun Ray Clients offer high durability, a longer product lifecycle and increased security. To learn more, call us at 1-800-827-0352.