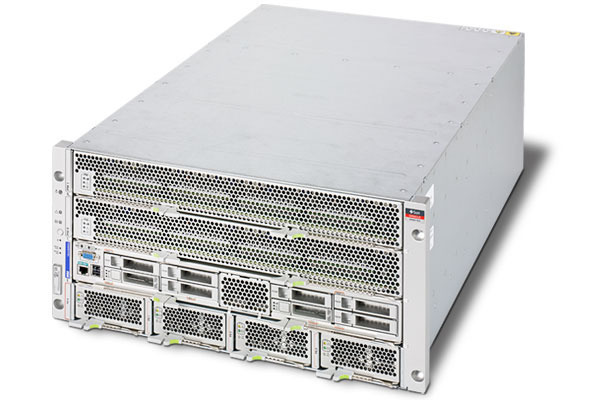 When IT departments need proof of concept services for an investment in new servers, they seek out services like those offered by Vernon Computer Source's server rental program – designed to meet short term IT needs of various sorts. With access to an extensive Oracle Sun server fleet and the largest international server rental fleet in the world, Vernon can meet your needs regardless how large or small your needs may be.
When Oracle Sun Server Rental is Ideal
Relocating your data center? Let us make the transition easier for you by mirroring your current environment
Don't let unexpected outages or natural disasters cause a loss of data or frustrated customers, you can use a server rental as a backup.
Test before you invest, and make your next purchase with the assurance of previous proof of concept.
Rent Oracle Sun Servers from Vernon Computer Source
Our representatives are available to provide you with a no obligation server rental quote within an hour. Just fill out a quote form to the right and let us know your required specifications to see how we can help.