Rent the HP M451NW to print at events and meetings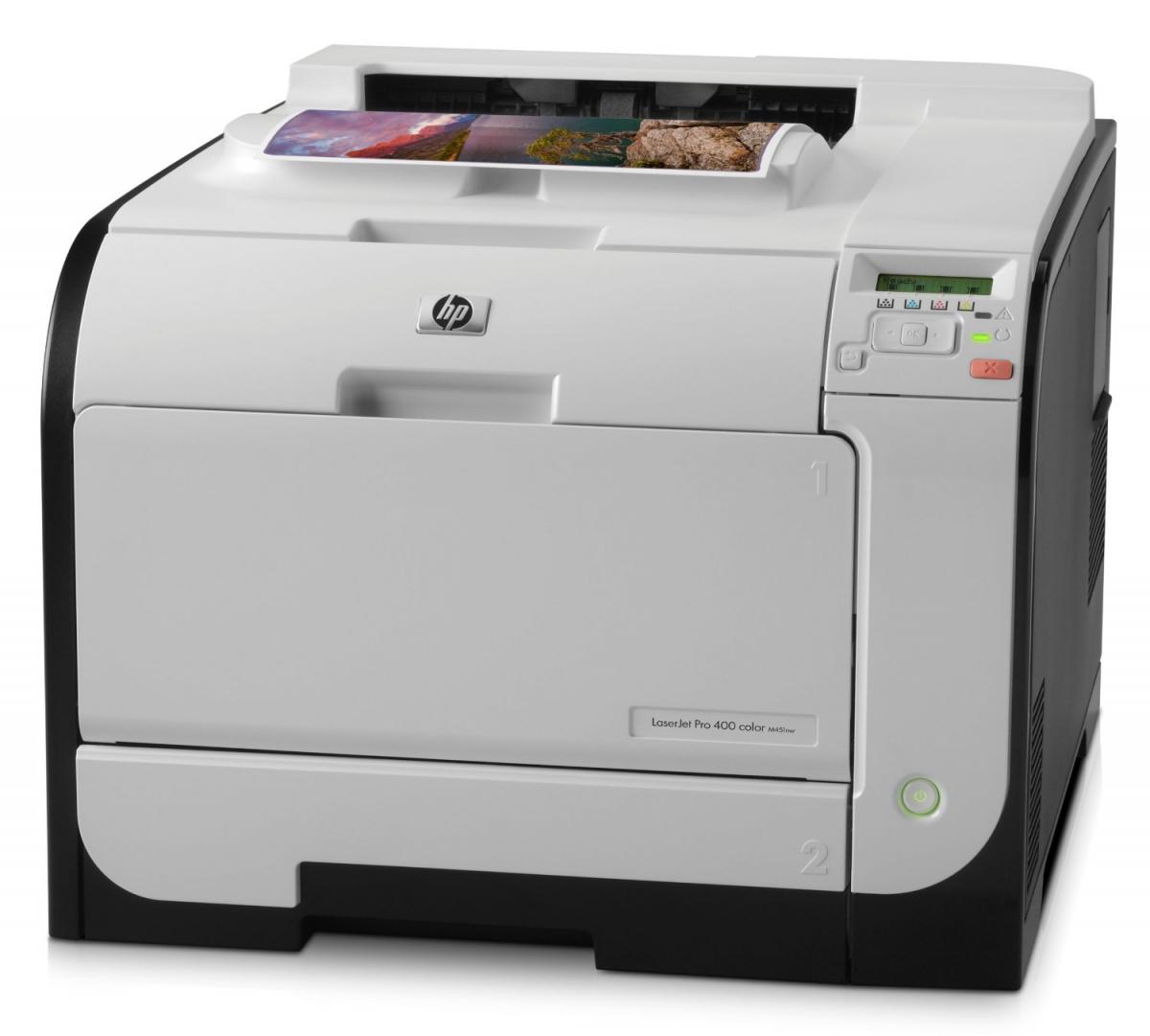 Vernon Computer Source offers complete technology solutions, right down to peripherals and accessories – everything to help make your event or meeting a success. Some of our most requested are our printer rentals for businesses, and the HP M451NW is an affordable, high performance option that covers everything from corporate training sessions to summer camps. This model is compact enough to fit comfortably on a desk or booth table, and sturdy enough to stand up to the hustle and bustle of an event environment.
This wireless LaserJet printer provides both color and black and white service, and those in need of color printing will not be left wanting – the color payoff is rich, and documents print quickly.
BONUS: Are you also renting computers, tablets, or iPads from Vernon? We can connect your devices to the HP M451NW prior to delivery at no extra cost to you, just ask.
HP M451NW technical specifications
Compatibility: Windows XP+, Mac OS
Media size: A4, A5, A6, B5, Postcard, Double Postcard, DL Envelope, C5 Envelope, B5 Envelope, Custom Size, Legal
Color print resolution: 600×600 dpi
Dimensions:  W 15.9″ x H 12.7″ x D 17.9″
Weight: 50.13 lbs
HP is a trusted and reliable printer manufacturer, and this versatile printer is perfect for summer camp sessions, training sessions, or projects expected to last a few months. Bundle it with other rental items for a complete technology solution at a low daily, weekly, or monthly rate. Get a quick quote online or call 800-827-0352 to speak to a rental expert today.