Lenovo ThinkPad W540 Laptop Rentals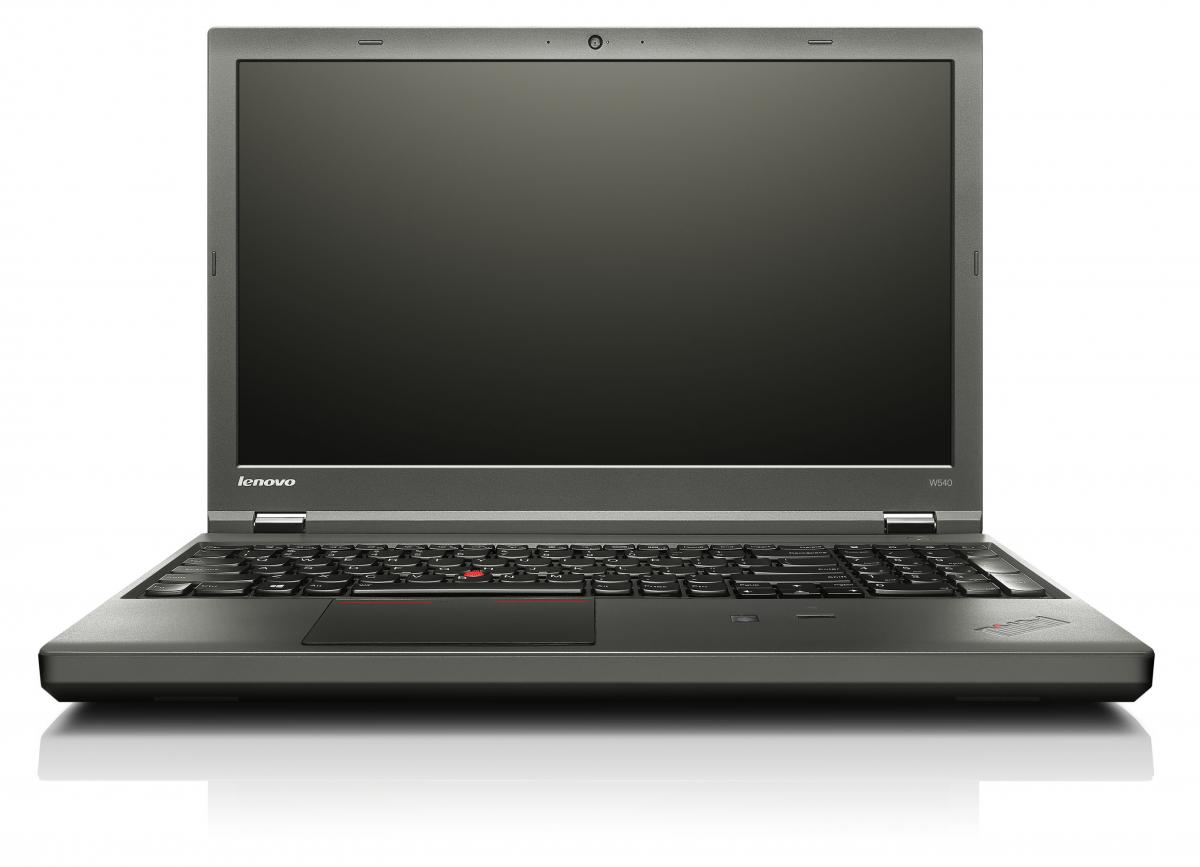 Does your company need something a little more heavy-duty than the average laptop? Lenovo specializes in creating tough-as-nails computers, including workhorse machines like the W540.
Built and marketed as a mobile workstation, the w540 is a powerful laptop designed to support daily professional use as well as large, heavy-hitting programs for architecture, engineering, and design work, and Vernon Computer Source is proud to offer it as part of our extensive laptop rentals inventory.
Lenovo W540 laptop rental specifications:
Operating System: Windows 8.1
Weight: 5.57lbs
Memory: Up to 16BG DDR3 1600MHz
ThinkPad Precision Keyboard with Number Pad
Processor: 4th Gen Intel Core i7 models
Display:
Dimensions: 14.8 in x 9.8 in x 1.1 in
Battery: Up to 6 hours standard
Rent the Lenovo W540
Whether you need workstations for every day business, or a stronger tool to keep up with bigger programs, the W540 is built to handle the job. Vernon Computer Source offers short  term equipment rentals for all your corporate needs. Add the Lenovo W540 to your team – get in touch with our laptop rental experts at 1-800-827-0352, or get a quick quote within the hour.