Rent a Rugged Lenovo W520 Laptop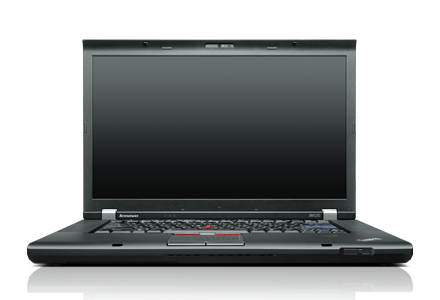 Lenovo's pleased to welcome the newest ThinkPad workstation to its stable – even going so far as to make equestrian references on its website.  "Workhorse power, pony size," is how Lenovo describes its W520 laptop, and perhaps it's not too far off.
Lenovo bestows the W520 with other glowing adjectives, such as "rugged" and "heroic" – and here at Vernon, we're pleased to concede that the company is right about all of that.
The proof is in the pudding, as they say, because the manufacturer took it a step further and put the W520 through rugged military testing, granting the notebook military grade approval. Lenovo's W520 has been tested for its performance in low pressure, humid, vibrating, high temperature, low temperature, fluctuating temperature or dusty environments.
Lenovo W520 Laptop Rental Specifications
Next gen i5 or i7 Quad Core Extreme Processors
NVIDIA Quadro 1000M or 2000M GPU
15.6-inch, 1366 x 768 Standard Screen
Tough-Tested and Vernon Approved
Rent a Lenovo W520 Laptop From Vernon Computer Source
Lenovo's W520 workstation has an impressive price to match its performance, but businesses need not purchase them flat out. Thanks to flexible laptop rental programs through Vernon Computer Source, companies can lease the products they need for the duration they need them – at a fraction of the cost.
We stock a variety of IT products from all of the tier one manufacturers. So whether you need a tablet, a server, a projector or a touch screen, we're more than happy to accommodate your needs. Call us at 800-827-0352 or visit our website for a hassle-free FlexQuote.