Your Business Laptop Rental: Dell Latitude E5410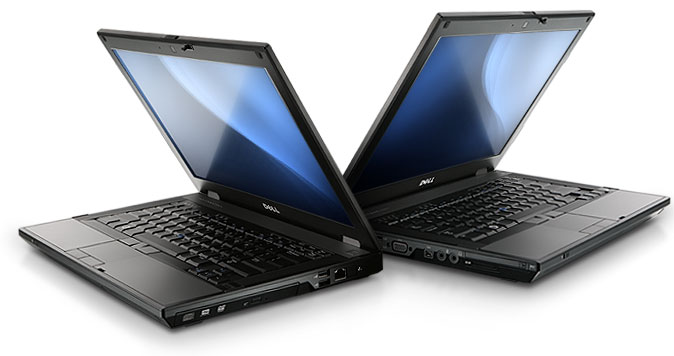 Enterprise-class laptops need seamless integration across business units and streamlined functionality – qualities that Dell has been able to deliver time and again with its business laptops over the years. One of its later models, the Dell Latitude E5410 has been a popular laptop rental among our corporate customers because of its advanced features.
Dell says users can expect to save time and money with this rugged model, as the E5410 enables "seamless collaboration and efficient mobile productivity for end users" that will ultimately empower your IT department. Durability, compatibility and productivity are the words that lends best to this business-class laptop.

The Dell Latitude E5410 Specs
Durability: reinforced hinges and rugged system latches
Display: LED widescreen, 1400 x 900 or 1280 x 800
Chipset: Mobile Intel HM55 Express Chipset
Connectivity: Wired, Wireless LAN, Mobile Braodband & GPS, Bluetooth
Ports: Network connector; modem connector (on some models); four USB 2.0 slots; Microphone/Headphone jack; IEEE1394; 3-in-1 card reader; VGA
Rent the Dell Latitude E5410 from Vernon Computer Source
Vernon Computer Source offers the largest laptop rental fleet in the world from top brands like Dell, HP, Lenovo and Apple. Our domestic distribution centers are located throughout the country, and our affiliates are located around the globe. We are well suited to service the needs of companies both big and small, on an international level.
To learn more about our offerings, give us a call at 1-800-827-0352 or fill out a FlexQuote and one of our sales representatives will contact you shortly.