Rent a Dell D630 Laptop and Get Your Business a Workhorse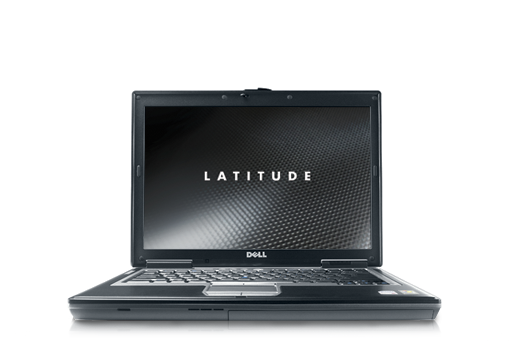 The Dell D630 laptop is earmarked by certain key features, such as built-in security functions, respectable performance and commendable construction. It is definitely a model geared at corporate users, because it's not as slender or as seamless as it could be – yet it boasts bountiful battery life with Intel's mobile Centrino platform.
This laptop isn't about bells and whistles – it's about performance and portability. This is a workhorse, not a thoroughbred, and that's to say it's built for strong and steady pacing (which is exactly what most enterprise representatives need while they're on the road).
Its battery endurance is truly something remarkable, spanning over nine hours – and it gives our Lenovo ThinkPad T61 laptop rental units a bit of a run-around.

Our Dell Latitude D630 Laptop Rental Specifications
2.0 GHz Intel core 2 Duo
Mobile Intel GM965
2 GB (667 MHz)
120 GB
Mobile Intel Graphis Media Accelerator
14.1" Screen
5.8-6.7 Pounds
Rent a Dell D630 Laptop From Vernon Computer Source
We have one respectably large inventory totalling over $40 million dollars.
And if you want to rent a laptop like the Dell D630, this is exactly the place you want to come (if you're a business). Our laptop rentals comprise a large portion of our stock, and they come from manufacturers like HP, Lenovo, Samsung, Apple, IBM and other tier one manufacturers.
By coupling this massive quantity of offerings with an international delivery base, we find we are best able to serve B2B clients on a global scale.