Lenovo ThinkCentre M93P Tiny Desktop Computer Rentals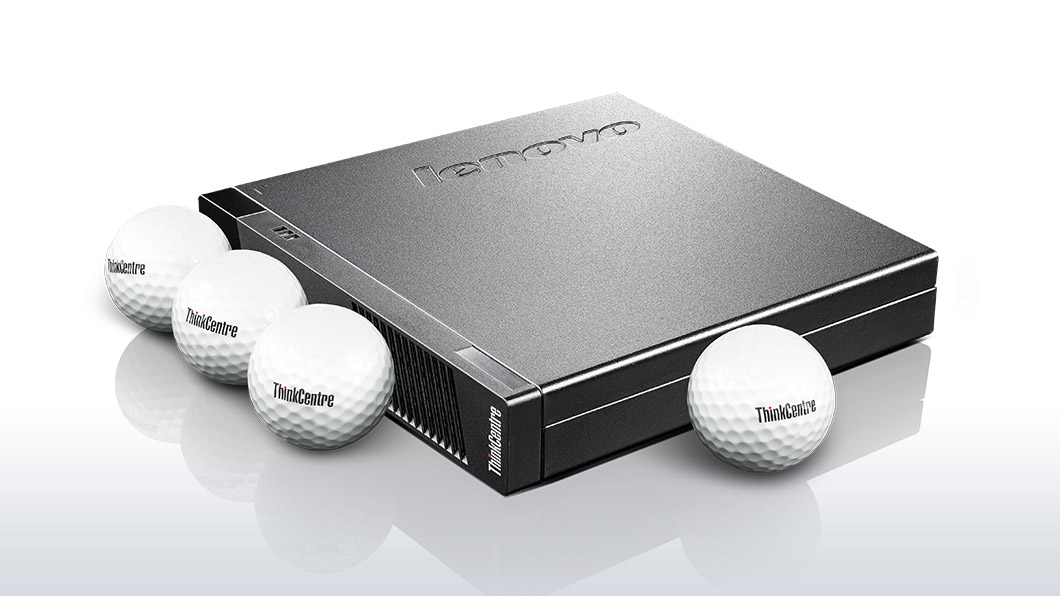 The Lenovo ThinkCenter M93P tiny desktop PC offers the high performance of a full-sized desktop without the bulk. Vernon Computer Source is proud to offer the M93P Tiny model as part of our growing inventory of Lenovo products as a space-saving solution for professionals who require the speed, stability, and storage of a traditional desktop without the bulk.
M93P product specifications
Supports Windows 7 and 8
Small Form Factor
Dimensions: 7 in x 1.35 in x 7.17 in
Processors: Intel® CoreTM i7-4765T 2.0GHz 8M (4th generation)
Weight: 3 lbs
2 SODIMM Slots (DDR3)
500GB Hard Drive, 7200RPM, 2.5″, SATA
Renting the ThinkCentre M93P from Vernon Computer Source
For businesses that are limited on space, the ThinkCentre tiny desktop may be the perfect solution. As a fast and reliable system, the tiny takes up about the same amount of space as a hardcover book.  For temporary office setups that need plenty of computing power but are limited on space, these tiny desktop computer rentals are an excellent short term solution.
Vernon Computer Source provides these excellent machines for all your short term business needs. Keep your employees' workspace and their minds clear – contact us today about the pricing and availability of our M93P stock.