Our Computer Rentals Come with the Latest Windows Service Packs (SP)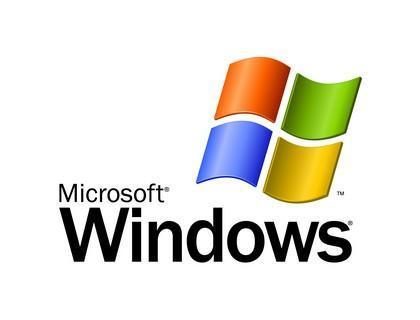 When you have an OS as popular as Windows, it stands to reason that security and software updates will come out with some regularity. As an example, just today, Microsoft recently released its first Windows 7 service pack (SP1).
SP1 includes over 798 security-related hot fixes and was designed mostly with clients in mind. And all of Vernon Computer Source's computers come standard-equipped with this valuable update.
According to the blog that the Windows developers keep, the new SP1 will support PCs via ongoing updates, several of which will be made available via Windows Update.
And industry insiders are encouraging Windows users not to delay when it comes to installing this newest service pack. Michael Silver, a principal analyst at the Gartner firm, gave a statement in which he encouraged CIOs not to delay when it came to upgrading to the Windows 7 SP1. Gartner even put out a white paper to support the adaption, entitled "Include SP1 in Your Windows 7 Plan.
Vernon's Computer Rentals Feature All the Latest Service Packs
Part of the appeal in renting a computer is that you get with your order. When you rent from Vernon Computer Source, you get the newest systems delivered in pristine working status. They're clean, virus free, and loaded with all of the latest, up-to date service pack and security software.
Our clients can rest-assured that the computer rentals we offer feature the most updated version of Windows possible. We want to make sure that the 800-odd security fixes that SP1 just came out with are of use to you – and we want our clients to feel as secure as possible on any of our machines.
Looking for a computer, server or tablet PC rental with all of the very latest software and security updates? Come try out our FlexQuote system – we'll get back to you within the hour.