GEFORCE GTX 660 Desktop Computer Rental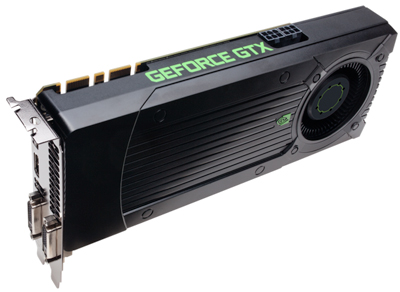 High performance graphics and fast processing speeds are critical, and the GeForce GTX 660 was built to meet those needs! Built for fast, lag-free gaming, the GTX 660 computer rental provides your business with the power and performance it needs to make a lasting impression!
Get interactive at events
Renting the GTX 660 for the next gaming conference your company attends is the affordable, powerful short-term solution you're looking for! The GTX 660 can be connected to up to four monitors for an interactive multi-player game, or a highly engaging single-player experience. Our GeForce GTX 660s are a breathtaking addition to an event rental, whether your attendees are playing games, viewing photos, or watching videos in stunning high-definition 3D.
Computer Rental Product Details
NVIDIA LightBoost technology for 3D video, photo, or gaming
NVIDIA SLI technology allows link-up of3 GTX 660s
Supports PhysX technology for dynamic encounters
Multi Monitor – up to four displays
Maximum digital resolution – 4096×2160
3D Vision-Ready
Rent the GeForce GTX for fast delivery
Attending or hosting an event that demands the highest graphics performance on the market? You can rent the GTX 660 for short term use! We deliver your GTX when you need it, and with several convenient locations around the U.S., Vernon Computer Source can cater to events at every major venue. Free quotes are available online, or you can call us at 1.800.827.0352 and tell us you need a GEFORCE! We look forward to working (and gaming) with you.