IBM Server Rental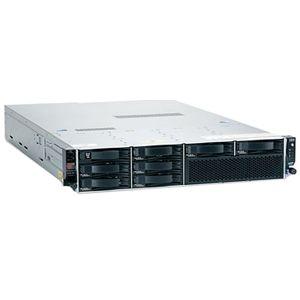 IT departments around the world turn to IBM products for powerful, energy efficient server technology. Our server rental program will help you to meet the needs of new virtualization efforts, proof of concept, or even data migration. Our flexible rental terms and access to the largest international server rental fleet in the world makes us well suited to meet the needs of IT managers from organizations with varying requirements.
Why Rent IBM Servers
Data Center Relocation – We can mirror your current setup to make the transition easier
Data Recovery – Don't risk data loss or frustrated users in an unexpected outage
Try Before you Buy – Purchase IT hardware with confidence and ease
Renting IBM Servers from Vernon
We're happy to provide you with more information about server rental. Using the form to the right, you can provide the specific configurations you seek to receive a no-obligation quote from a Vernon representative.