HP Computer Rentals Made Easy with Vernon Computer Source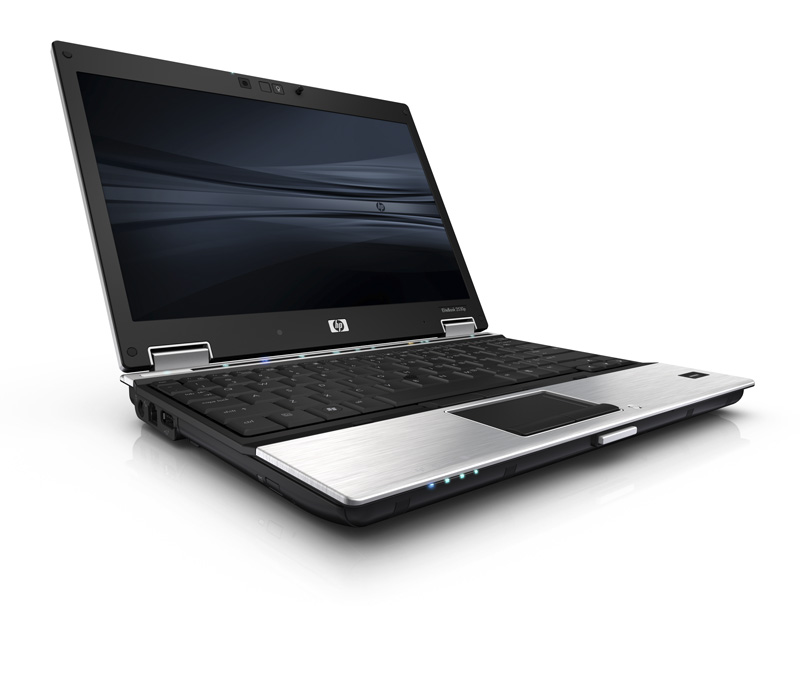 HP is a diverse computer manufacturer whose goal is to simplify technology experiences for its customers. Vernon Computer Source is proud to offer its HP computer rentals through our business rental program.
Why You Might Need HP Rentals
When might you need to rent an HP computer? Here are a few examples:
Your division has just received approval for a three–month project that requires ten contract employees. You need laptops for all of them, but only for the duration of the project.
The newest version of your CRM system has been installed and training is required. You need to set up a classroom with a parallel network and several desktops for hands–on training.
You have a trade show coming up and need a large–format LCD panel to display your latest ad campaign. You want it delivered directly to the trade show site.
Your old laptop refuses to boot up and you have a meeting at a client site in two days.
Hardware rentals are the ideal answer to all of these situations. With rentals, you get the technology you need without the expense of buying outright.

Renting From Vernon Computer Source
Vernon makes rentals easy. You can rent for days, weeks or months and you have the flexibility to change your rental at any time. (You can rent–to–own or buy outright too.)
Consider the examples from above. With our Switch At Anytime promise, you can:
make changes if your three–month project gets extended
hold off on your classroom setup if training is delayed by software bugs
extend your LCD rental if you decide to attend another trade show in the near future
keep your rented laptop longer if repairs to your current machine take more time than expected
We place a priority on fast and friendly service. We have developed an easy–to–use online form for you. Simply tell us what you need and we'll get back to you within 60 minutes during regular business hours.
What Can You Rent From Vernon?
In addition to HP computer rentals, we offer a wide range of hardware and accessories from leading manufacturers:
LCD monitors
plasma screens
LCD projectors
printers
copiers and scanners
all–in–ones
a/v equipment
Value Added Services
Providing the hardware is not enough. At Vernon, we also offer all of the services you need to install your new equipment and keep it running smoothly. On–site technicians, integration services, disposal services, delivery across North America, and 24–hour phone support are all available from Vernon.
Rent a HP Today
A no–obligation quote is just minutes away. Use our HP computer rental hot line at 1–800–827–0352 to tell us what you need and we'll get back to you within 60 minutes during regular business hours.