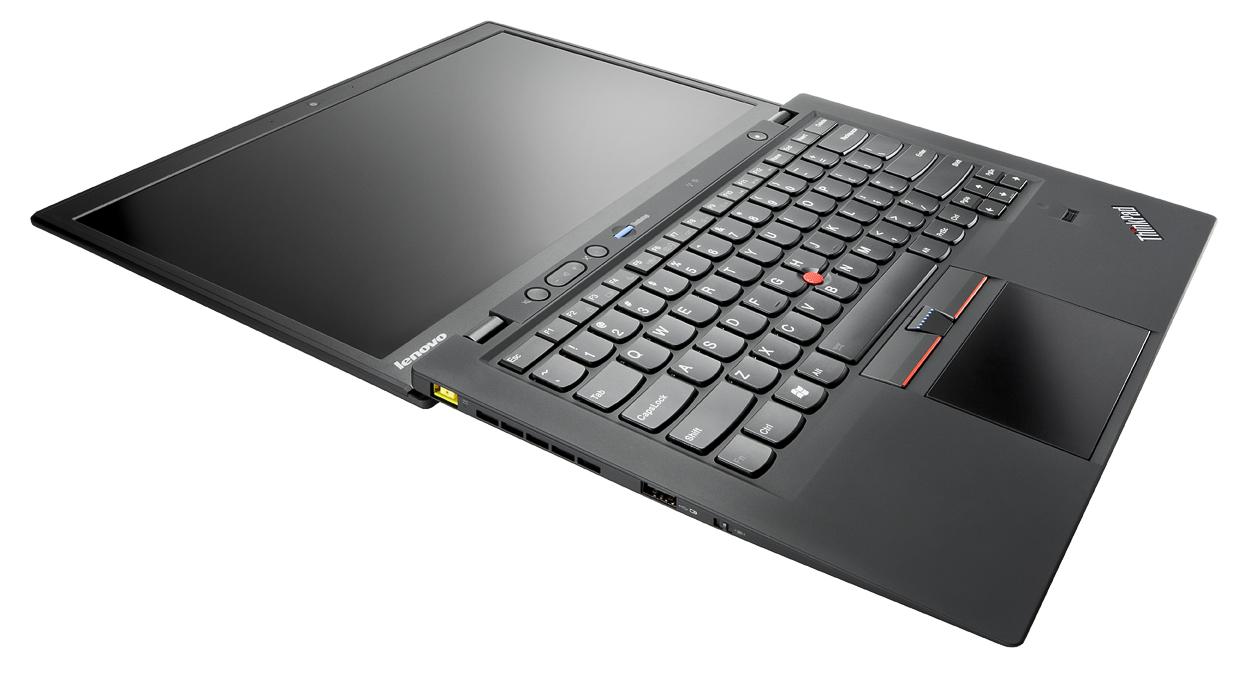 With quite a few laptops coming out this year, Lenovo has also released its latest Ultrabook into the market. The newly launched Lenovo ThinkPad X1 Carbon is a head turning and extremely fast Ultrabook, which comes with a gorgeous display. Despite its negative aspects such as short battery life and slow booting, the Ultrabook seems to showcase the typical Lenovo charm, by being stylish yet fast.
Everything you want in a laptop is found in the Lenovo ThinkPad X1 Carbon, which also comes with a spacious screen. Even though its screen size is 14 inches; the laptop is almost 25 percent lighter than other laptops in the same category. The light weight of the laptop is mainly because of the carbon fiber used in the lid and also in the internal roll cage. Lenovo gives the laptop the same design strength as that of aluminum-covered laptops, but makes the laptop way lighter.
The X1 comes in four different configurations. The laptop features an Intel Core i7 processor, along with 4 GB of Ram and 256 GB of SSD. It has a dazzling and bright screen, which comes in the resolution of 1600 x 900 pixels. Mini-display ports, two USB ports, card reader and a wired Ethernet port are available with this version of the laptop. A USB dongle is also included along with the entire package.
As you could expect, performance is brilliant with a configuration like the X1 Carbon's. The downside is that there is no video card available, which means gaming isn't an option on the laptop. If you are looking for similar laptops, just contact us using the FlexQuote form to the right and learn more about our available collection of laptop rentals.