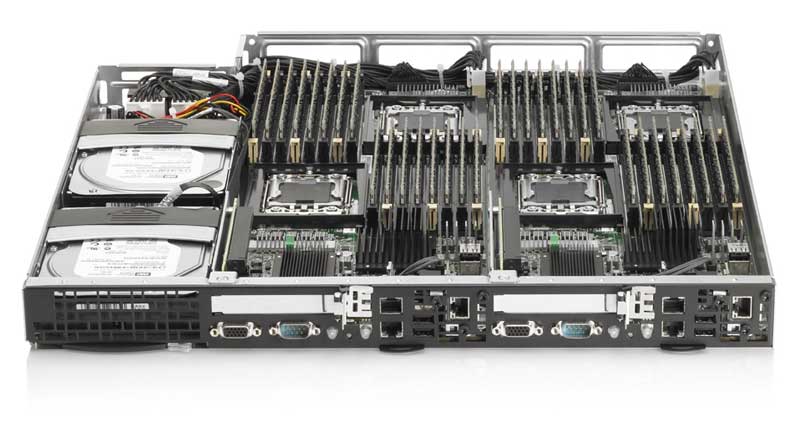 Here at Vernon Computer Source we love working with and providing HP products to our customers. From servers to laptops, we know we're renting a smart product to our customers. Our U.K. affiliate, Hamilton Rentals also supplies an array of HP products, with a special emphasis on HP's server offering. As enterprise environments take a particular liking to our combined server rental line, Hamilton offers servers like the HP Proliant ML750 G4 to meet the needs of company data centers.
That's what we're always excited to see innovations coming from the company, and last week we saw HP company officials announce that Nvidia's new Tesla M2090 GPU (graphics processing unit) will appear in a number of upcoming HP ProLiant servers catering to the HPC (high-performance computing) space. Officials told Channel Insider that the move will address the organizations' demands for greater performance and energy efficiency.
This is big news for those HPCs, as high performance computing organizations generally take a liking to GPU capable entities because of its workforce optimization capacity for parallel processing—this leads to higher performance than those counterparts operating on CPUs while outputting the same energy.
"The high performance computing (HPC) segment has an endless thirst for performance and this has made the use of GPUs a disruptive force," Ed Turkel, marketing manager for HPC for HP, said in a May 17 blog post on the Nvidia Website. "For researchers, scientists and engineers, enhanced performance allows for faster innovation that will result in the kinds of discoveries that can change the world."