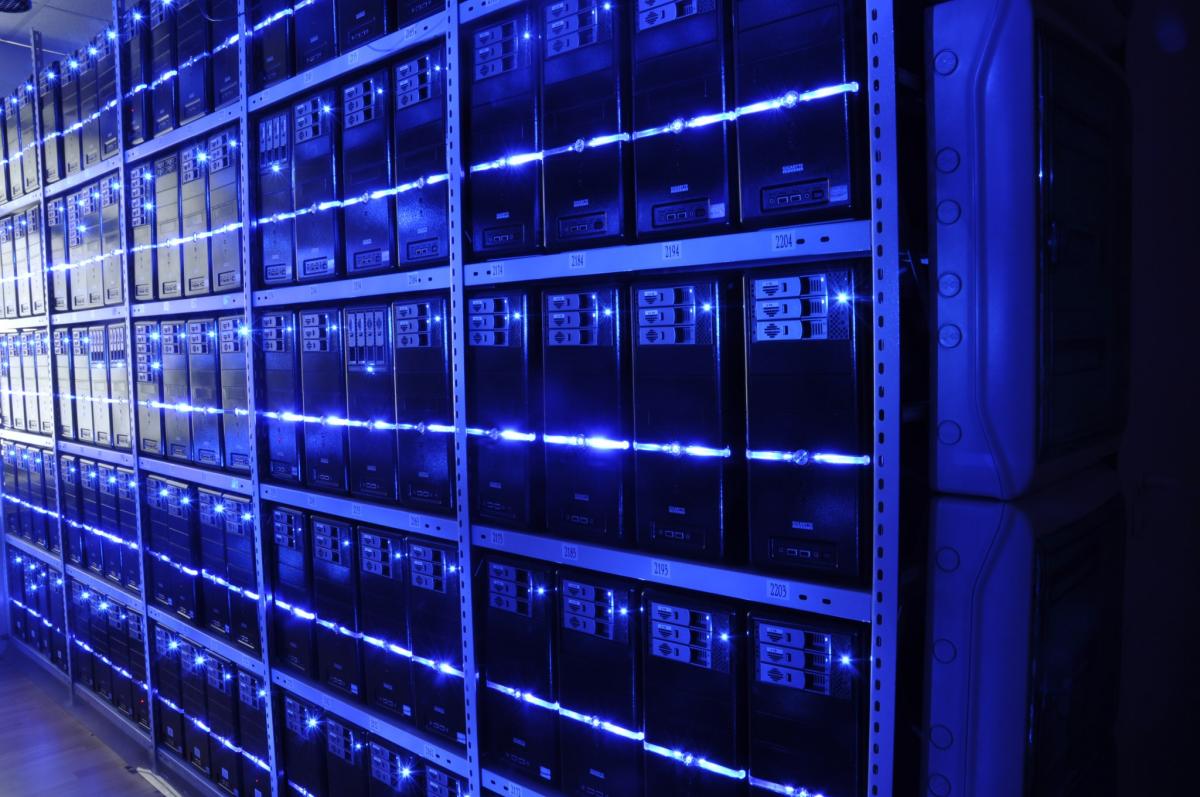 Businesses planning data transfers, physical data center moves, or even recoveries post natural disaster need to put careful consideration into how the information being stored on their servers will be handled. Renting servers for data center migrations or system upgrades provides a secure platform to support a business during the transfer period while drastically reducing (and even eliminating) the amount of downtime incurred. Sounds great, right? But businesses investing capital into any product or service have one big question in mind: "How much is this going to cost?"
IT hardware like servers can be an expensive investment, particularly because they are a single item that can have so many configurations and options that it might be tough to know where to begin.  However, by keeping a few considerations in mind, businesses can get a good feel for the scope of the investment they will make with a server rental. Think over the following for your business: 
How much does a server rental cost?
Type of server – Do you already have servers on hand and are looking to supplement with similar equipment for a data center relocation? Or are you looking to test out a few different options to decide which best suits your physical space and budget? You can rent blade, rack or tower servers by top manufacturers like IBM, Lenovo, HP and SUN in a range of cost options in models from base-level to high end.
Length of rental – This may seem like a no-brainer, but longer rental terms will cost more than shorter terms. Because of this, it is important to give thought to roughly how long you will need your rented servers. Will your project last a few days, a few weeks, or longer than a month? Rental agencies like Vernon have the ability to offer flexible contracts that can accommodate the unexpected. For instance, should you need to keep your rentals for more (or even less) time than originally anticipated, it is easy to do so. 
Custom configurations needed – Do you need an upgraded processor, or more memory than what comes standard on the machine you chose? An added perk of renting servers to benchmark test, or even to support your existing infrastructure, is that you can get exactly what you need without the long-term commitment, and enjoy the freedom to change out the hardware should you decide you need another configuration later on. 
Logistics (shipping) – Getting the hardware to your business in the condition in which it is expected is what we do best! With warehouses scattered across the U.S. and a close relationship with our logistics partners, we can offer fast turnarounds on last-minute orders. When considering a server rental for your data migration or center relocation, or system upgrade, be sure to plan ahead if possible to get the best options for shipping rates.
For a quick and accurate estimate on a specific server, request a quote by filling out the short form to the right, or give us a call at 800-827-0352 for details.