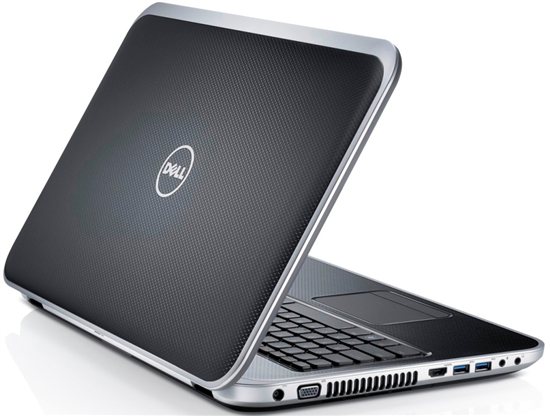 The newly launched Dell Inspiron 17r Special Edition is a portable laptop that weights 3.2 kilograms. This edition can be used as a desktop as well, with enhanced features and an impressive size.
The laptop boasts of a sturdy build with a well-styled black aluminum chassis. It has an HD quality, LED-backlit display panel with a resolution of 1080 pixels, and the large, 17.3-inch display panel provides comfortable viewing.
One more additional perk: a Blu-ray player and the facility to play and burn DVDs are also provided.
Dell Inspiron 17r Special edition laptop has a built-in camera and an integrated graphics card of 2 GB for high definition picture effects. It further features RAM of 8GB and a hard disk drive of 1TB. The laptop has three speakers and one subwoofer for enhanced bass quality.   
When it comes to input/out connectivity to external devices, the system is provided with four ports for USB 3.0 and jacks for input/output audio, as well as VGA and HDMI outputs to display content over a different screen.
Dell Inspiron 17r Special edition laptop is powered by an Intel Core i5 or i7 processor that operates at a frequency of 3.4GHz. The system has two drive bays so that the memory can be further enhanced. It has a fast SSD for speedy performance.
The keyboard is backlit with ample-spaced keys. The viewing angles are impressive as well as the screen clarity.  
Looking for laptops with similar configurations for an upcoming event or training session? You can learn more about renting laptops from the experts here at Vernon by filling out a quote request or giving us a call.