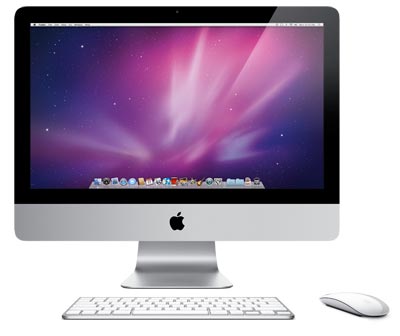 Whether your professional role is a creative one, or your organization has transitioned from the traditional Windows PC model, we have plenty of Apple options available to suit the needs of your business. From iMac to iPad rentals, it's all here:
Top–Notch Service on All Rentals and Purchases
At Vernon, we are more than just a vendor. We are also a service provider, and we can assist you in many ways:
custom software loads on your computers
integration into your existing network
installation and takedown services
24/7 telephone support
Rent–a–Tech program for on-site service
Flexible Rental Agreements
We're ready to fill requirements both big and small, and are prepared to step in when your current hardware is undergoing repair, for special projects or temporary staff, even for tradeshows and conferences. We bring the latest technology to you where you need it, when you need.
To learn more about Apple computer rental, just fill out a quote form to the right and let us know how we can help you.